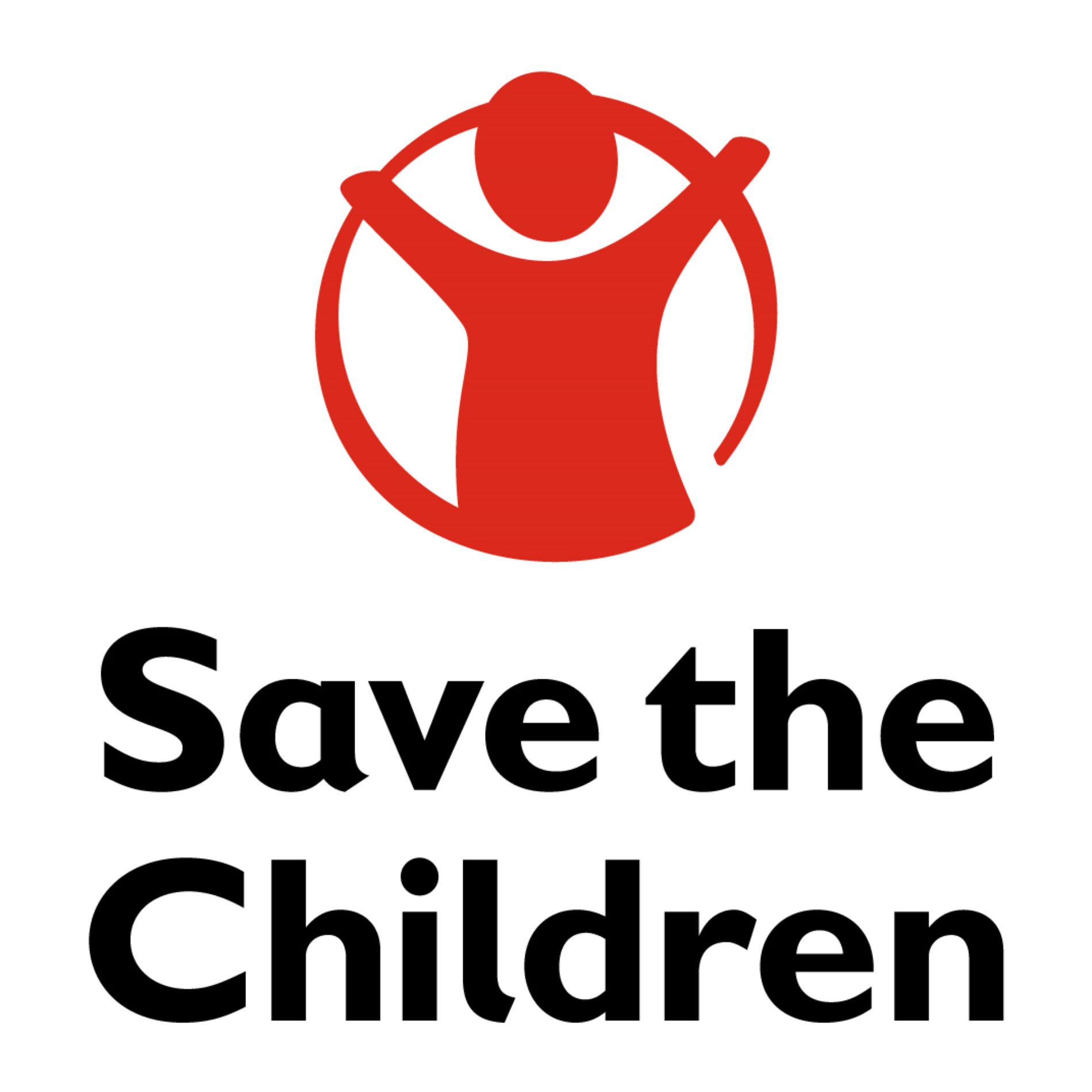 Save the Children Pakistan
Data Analysis Officer - Sindh
Save the Children Pakistan
4287 views
Posted date
3rd March, 2023
Last date to apply
27th March, 2023
Country
Pakistan
Locations
Sukkur
Category
Development Sector
Type
Full Time
Position
1
Experience
2 years
Status
Closed
CHILD SAFEGUARDING:
Level 2: Either the post holder will have access to personal data about children and/or young people as part of their work; therefore a police check  will be required (at 'standard' level in the UK or equivalent in other countries).
ROLE PURPOSE:
This is a field-based position responsible to work under the leadership of Program Coordinator and provide support in smooth operations of program implementation through supervision of data collection, processing and feeding into the central data base system. This position will be supporting the process beneficiaries database preparation, beneficiaries' information management, sessions for rolling out information management processes at field level under the clear guidance of technical supervisor.
KEY Responsibilities:
Objective 1: Data entry:
Activities:
- Check the quality of the data to be entered and inform immediate supervisor of any problems;
- Calculate the time needed for data entry and keep immediate supervisor informed of its progress on a daily basis;
- Enter the data taken from questionnaires related to field activities;
- Check the entered data;
- Compile beneficiaries' information in accurate forms upon reception from field teams;
- Transmit the information to direct supervisor as soon as data is entered.
Objective 2: Data analysis:
Activities:
- Ensure the cleaning of the data;
- Summarize the entered data in the form of reports as appropriate
- Present results in appropriate graphical forms (charts, graphs etc)
- Develop elaborate statistical tables;
- Calculate nutrition programme performance indices
- Propose improvements on data collection tools.
Objective 3: File the data:
- File the questionnaires and computer data;
- Code the questionnaires and charts;
- Save the data entries regularly as well as the statistical results;
- Ensure regular (weekly) data back up
Objective 4: Reporting:
- Based on the data available, develop reports as require (e.g., for partner and programme);
- Perform other duties as assigned by the programme manager
BEHAVIOURS (Values in Practice)
Accountability:
Holds self accountable for making decisions, managing resources efficiently, achieving and role modelling Save the Children values
Holds the team and members accountable to deliver on their responsibilities - giving them the freedom to deliver in the best way they see fit, providing the necessary development to improve performance and applying appropriate consequences when results are not achieved
Creates a managerial environment to lead, enable and maintain our culture of child safeguarding.
Ambition:
Sets ambitious and challenging goals for themselves and their team, takes responsibility for their own personal development and encourages their team to do the same
Future orientated, thinks strategically and on a country wide/global scale
Collaboration:
Approachable, good listener, easy to talk to
Builds and maintains effective relationships with colleagues, Members and external partners and supporters
Values diversity and different people's perspectives, able to work cross-culturally.
Creativity:
Develops and encourages new and innovative solutions
Cuts away bureaucracy and encourages an entrepreneurial approach
Integrity:
honest, encourages openness and transparency, builds trust and confidence displays consistent excellent judgement
QUALIFICATIONS
BS in Information technologies, Computer science or other related discipline
EXPERIENCE AND SKILLS
Essential
3-5 years of experience in child protection related field.
Previous experience of working in role with a humanitarian organization in a development and in a natural / human induced emergency context
Awareness and knowledge of CP issues in general and their relevance to the humanitarian emergency and post-conflict recovery setting.
Experience in program coordination and community participatory methods for community development and mobilization.
Ability to represent organization at different forums and highlight the program highlights.
Ability and willingness to be flexible and accommodating in difficult and sometimes insecure contexts, including flexibility to work with incoming emergency response teams.
Ability to coordinate with govt. departments and represent SCI.
Proficiency in relevant data collection and analysis.
Willingness to travel to field sites.
Proficient in speaking and written English and well versed in local and regional languages.
Additional job responsibilities
The duties and responsibilities as set out above are not exhaustive and the role holder may be required to carry out additional duties within reasonableness of their level of skills and experience
Equal Opportunities
The role holder is required to carry out the duties in accordance with the SCI Equal Opportunities and Diversity policies and procedures.
Child Safeguarding:
Creates a managerial environment to lead, enable and maintain our culture of child safeguarding
Health and Safety
The role holder is required to carry out the duties in accordance with SCI Health and Safety policies and procedures.
NOTE: As the position advertised is for Emergency response; to fill the position on urgent basis, position might close before due date.
Requirements
---
Requires you to upload profile photo.
Requires you to add current salary information.
Requires you to add cover letter.
Requires a minimum of 2 years of experience
Related
---