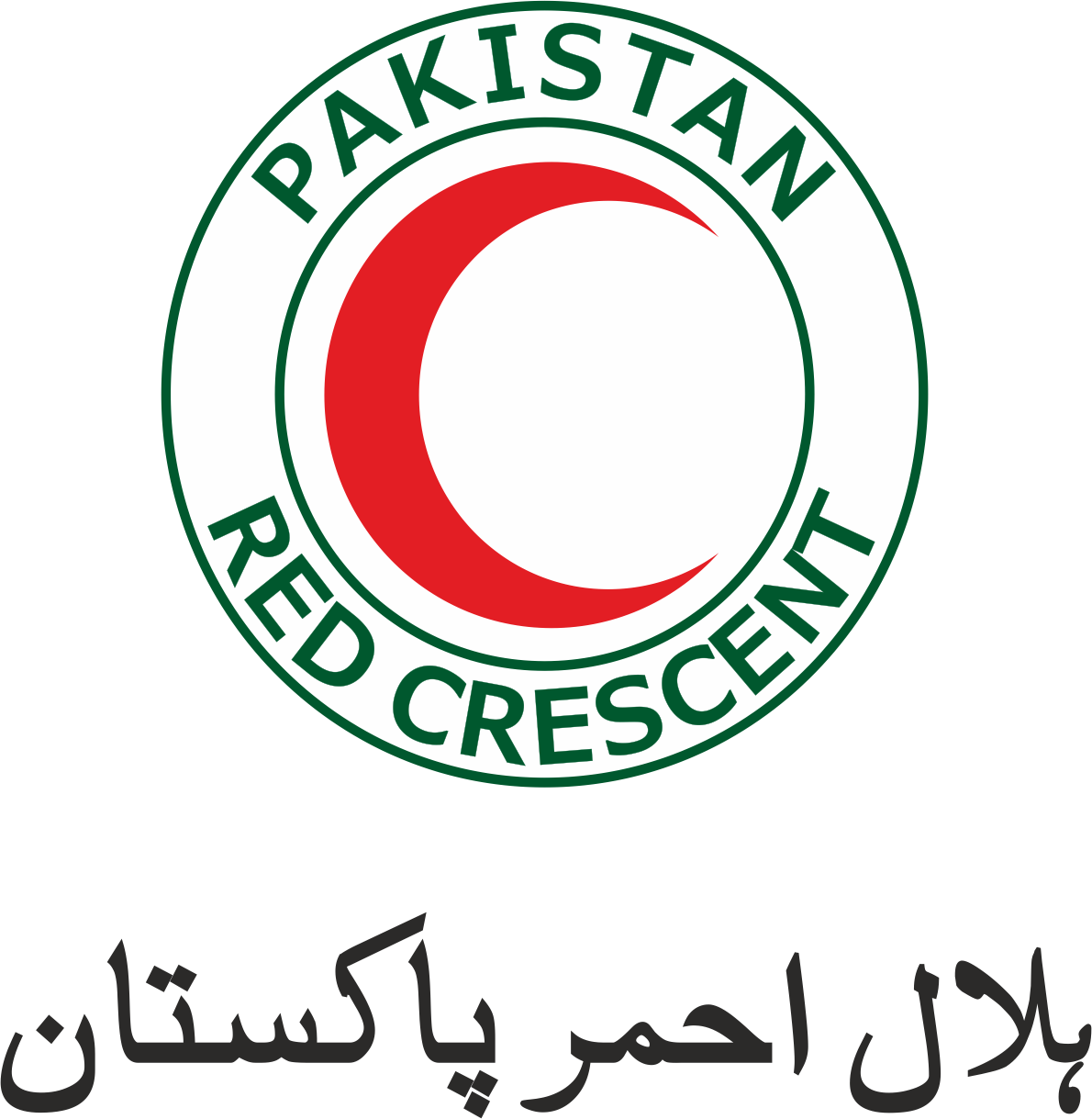 Pakistan Red Crescent Society - Merged Areas
Field Surveillance Officer
Pakistan Red Crescent Society - Merged Areas
2417 views
Posted date
16th March, 2023
Last date to apply
30th March, 2023
Country
Pakistan
Locations
SD Wazir Area
Category
Community & Social Services
Department: Health
PRCS is implementing a routine immunization project (RI) in different districts of Pakistan, with the support from IFRC. The aim of this project is to strengthen the RI system, in coordination with the government's health department, and to strengthen the surveillance for the vaccine-preventable diseases (VPDs) at the community level. The field surveillance officer will work under the supervision of district supervisor and project manager for the smooth implementation of project's activities. S/he will be responsible for the supportive supervision of the PRCS vaccinators and social mobilizers, working in the selected union councils.
Functions & Responsibilities:
Contributes towards the overall goal and objectives of PRCS.
Works in line with the Red Cross and Red Crescent Principles.
Respects and observes the Staff Rules & Regulations of PRCS.
Adheres to the Security rules and procedures of PRCS.
The employee may be asked to perform duties and tasks assigned by the management as well as to provide support to other departments if so required.
Deliver Health Education sessions which target diseases and immunization schedule.
Motivate the community for healthy lifestyle through Inter Personnel Communication (IPC).
Conduct health education sessions and display/distribute health promotion material i.e. IEC material etc.
Responsible for conducting regular coordination meetings with the relevant stakeholders at UC level and District Level with "Health Officials, Community leaders/Influencers and WHO, NSTOP and Health Department officials TSV, DSV and EPI coordinator about project intervention in PRCS selected Union Councils.
Plan and execute coordination meetings with Health committee members at UC Level and community elders/influencers and religious leaders regarding smooth intervention in the field.
Manage work priorities and collect health-related data from selected union councils.
Conduct field surveillance activities to identify public health risks and inform the relevant authorities about the development of prevention and control measures.
Plan and implement disease outbreak investigations, including conducting case investigations and contact tracing.
Support the development and implementation of public health emergency response plans.
Assist in the planning and implementation of immunization campaigns and other public health interventions.
Develop and maintain effective working relationships with stakeholders, including government officials, health workers, and community leaders.
Prepare and submit timely and accurate reports on field activities, including field visit reports, monthly, quarterly and annual progress reports, meeting minutes, case studies, success stories and performance evaluation reports.
Participate in training and capacity-building activities as required.
Adhere to ethical standards in conducting public health activities and maintain confidentiality of sensitive information.
Eligibility Criteria
Education
Medical Doctor – MBBS (preferable) and other master's level qualification relevant to the social sciences.
Experience:
Minimum 2-3 years of relevant experience in public health and immunization programs.
Experience in coordination and reporting, preferably with well-reputed national/international humanitarian organizations.
Competencies:
Fluency in local language (Pashto), Urdu, and English.
Flexibility to travel to conduct field visits for coordination purposes.
Good command of Microsoft Office (Word, Excel, and PowerPoint).
Age Limit: Maximum age of 50 years.
Reporting to: District Supervisor and Project manager.
Salary: As per the HR-policy of PRCS
Travelling: Extensive
Domicile: Open (But preference will be given to local candidates)
Terms and Conditions:
Selection will be made on merit.
Applications with incomplete information will not be entertained.
Only shortlisted candidates will be called for test/interview.
Original documents must be produced at the time of test/interview.
PRCS is an equal opportunity employer.
No TA/DA will be admissible.
Pakistan Red Crescent Society reserves the right to postpone or cancel the whole process.
Local candidates and those with past association with Pakistan Red Crescent Society & Red Cross/Red Crescent Movement will be preferred.