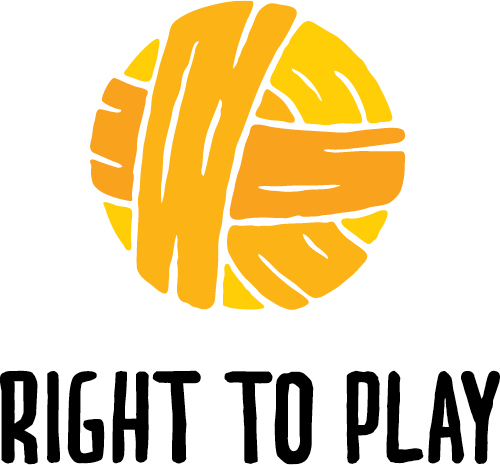 Right To Play
TORs for RFQ- Data Entry of Goal Girls Registration and Baseline Forms
Right To Play
2081 views
Posted date
16th March, 2023
Last date to apply
23rd March, 2023
Country
Pakistan
Locations
Islamabad/ Karachi
Category
Consultancy
Salary
Approx. Rs. 275,000 (inclusive tax) @ Rs. 25/form
Status
Closed
INTRODUCTION:
Right To Play International is a global non-governmental organization that uses the transformative power of play to protect, educate, and empower children and youth facing adversity. The organization is registered with the Government of Pakistan and has implemented numerous projects in over 20 districts in KP, Sindh & Islamabad since 2008.
THE OPPORTUNITY:
Right To Play needs quotation of consultant/individual or firms for Data Entry of 11,000 Registration Forms @ Rs. 25/form (inclusive tax) on Salesforce (form can be seen at link: https://bit.ly/3ThAV3X).
TERMS AND CONDITIONS:
Data entry individual/firm must have their own laptops and internet device for data entry. It is obligatory for the hired individual/firm to sit in Right To Play's Islamabad/Karachi office from 9:00 AM – 5:00 PM to complete the task. The individual/firm will sign the policies of Right To Play with the agreement as well. Payments will be processed through checks after 10 working days from the completion of the assignment. Deadline for assignment completion will be 25th April 2023, and consultant will get approximately 20 days for this exercise. It is also requested that the consultant/firm should mention in their proposal, the total number of team members who will be working on this task.
VALIDITY OF QUOTATION:
Quotation must remain valid for at least 30 days after closing date of quotation submission. This is a Request for Quotations only. Issuance of this RFQ does not in any way obligate Right To Play to make an award or pay for costs incurred in the preparation and submission of an offer.
TAX AND PAYMENT:
Quoted prices must be all taxes inclusive. - NTN must be mentioned on the quotation. - Acceptable payment modes need to be mentioned on the quotation.
Apply By:
Quotation must be signed, stamped and received by 23rd March 2023 at this email address: [email protected]