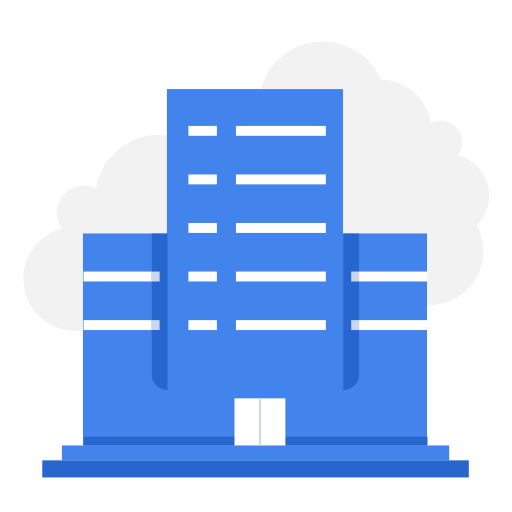 CARE International in Pakistan
Office Assistant (Chaghi and Loralai)
CARE International in Pakistan
1392 views
Posted date
17th March, 2023
Last date to apply
27th March, 2023
Country
Pakistan
Locations
Chaghi and Loralai
Category
Office Assistant
Type
Contractual
Positions
2
CARE is a leading global humanitarian and development organization. Since its establishment in 2005, CARE International in Pakistan (CIP) has been responding to major disasters and undertaking development projects. CIP works through local partners and range of stakeholder for development as well as emergency response, which makes partnership a key component of CARE's work in Pakistan.
I. JOB SUMMARY: The Office Assistant will be responsible for maintaining office cleanliness, look after kitchen and also carry out messenger services.
II. RESPONSIBILITIES AND TASKS:
Job Responsibility #1: Cleaning Service - % of time: 50%
Dusting of office furniture, equipment daily and ensuring that everything is neat and tidy as per expectations.
Clean carpets and rugs manually or by using a vacuum cleaner.
Clean washrooms and floors, ceiling vents daily, or twice per day if needed.
Be careful while handling office equipment and machines.
Prepare request for purchase of all necessary items needed for cleaning of the office and washrooms, kitchen items etc.
Assist in catering for meetings and other functions.
Ensure all office windows and doors are cleaned twice a week both from inside and outside.
Job Responsibility #2: Messenger Service - % of time: 30%
Directs visitors to offices.
Delivers letters, documents, from one office to another as requested.
Job Responsibility #3: Support/Assistance - % of time: 05%
Assist in moving equipment, delivering documents within office when requested.
Prepare photocopies of documents as requested.
Repair and fix minute damages within the office.
Job Responsibility #4: Kitchen Duty - % of time: 10%
Items like coffee/tea/sugar cups, utensils, etc would remain under the custody of Office Assistant.
Serve tea/ coffee to office staff and visitors.
Undertake any other duties relevant to the position as assigned.
Job Responsibility #5: Any other task- % of time: 05%
The duties and responsibilities described above are subject to change, depending on organizational needs.
Safety and Security is everyone's responsibility within CI through full compliance and accountability (as per Principle of the CARE International Safety & Security Principles).
III. Qualifications (Know how)
A) EDUCATION/TRAINING
Required:
Minimum Education until Class 8. Experience can compensate for the minimum educational requirement.
B) EXPERIENCE
Required:
2-years work experience in a similar position.
Experience of working with reputable firms will be preferred.
C) TECHNICAL SKILLS
Required:
Ability to communicate in local and Urdu language;
Proven integrity and good human relation and cleaning skills;
Responsible, trustworthy and reliable;
Physical fitness and willingness to work under pressure;
Firm belief in teamwork, gender equality.
Desired:
Keen observation abilities and alertness.
D) COMPETENCIES
Respect, accountability, communication skill, customer focus, interpersonal skill, collaboration, and stress tolerance.
IV. WORKING CONDITIONS AND LEVEL OF TRAVEL REQUIRED.
The position will be based in the Chaghi and Loralai office.
CARE International in Pakistan is an equal opportunity employer; only individuals who are shortlisted will be contacted for an interview. CARE has a zero-tolerance approach toward sexual harassment, exploitation and abuse, and child abuse.
Note: Individuals can apply using Brightspyre or send their resumes directly to [email protected] clearly mentioning the position title in the subject line of the email, before the stated deadline. Please share your current as well as salary expectation along with the CV.