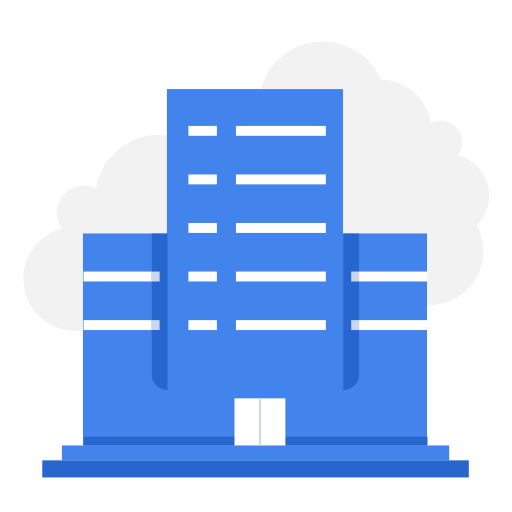 Jhpiego Corporation
Request for Quotation- RFQ/III/2023/5872- Printing of Posters and Leaflets - Rebidding
Jhpiego Corporation
2074 views
Posted date
10th March, 2023
Last date to apply
30th March, 2023
Category
Accounting/Auditing
Jhpiego is an International non-profit health organization affiliated with Johns Hopkins University, USA. For more than 40 years and in over 150 countries, Jhpiego has worked to 4 the needless deaths of women and their families. Jhpiego is dedicated to improving the health of women and families in developing countries.
Jhpiego intends to call for Sealed Quotation for supply of following Printing Material at Jhpiego Lahore office via courier or by hand. Please read below mentioned detailed description of items with detailed terms & conditions mentioned below before submission of your sealed quotation.
Sr.#

Item Description

Quantity

Units

Unit Price

Total Price

1

Color Printing of Poster (18"x23") with Lamination & wooden Mounting

550

No.

2

Color Printing of FAQ's Leaflet-Front & Back for (A4 Size- Middle Crease for Folding)

Printed on 128 Grms Art Paper

1000

No.

Clearly mention delivery time in working days.

Quotation validity must be 1 months from date of submission.

Total cost without Taxes

GST if Applicable

Grand Total with Taxes

Number of days for delivery?
Terms & Conditions for submission of quotations:
Quotation must be submitted on company/organization's original letterhead with date and signed stamp.
Quotation submitted through email and late submissions will not be considered.
NTN and RFQ Reference number should be mentioned on quotation.
Quotation validity must be 30 days from date of submission.
Complete description/specifications of the goods/services
Unit price must be quoted separately for each item/service
GST taxes must be mentioned separately item wise, if applicable
Withholding tax will be deducted from invoice as per applicable tax law of Govt. of Pakistan
Rates should be quoted in local currency.
Delivery time/schedule of supplies must be clearly specified in number of working days.
Warranty must be specified if applicable.
Payment will be made through cross cheque/online transfer within 2 Weeks after delivery of items, submission of Invoice and delivery challan to Jhpiego Islamabad.
Incomplete or partial bidding is not allowed.
After issuance of PO, Jhpiego will approve the samples before delivery to requested sites.
Detail Terms & Condition of the Purchase Order are attached with this RFQ as Annex-A.
Jhpiego reserves the right to accept or reject any bid with or without assigning any reason.
Questions (if any), must be submitted in writing on or before March 24, 2023. Jhpiego may respond questions collectively to all bidders after March 27, 2023.
Quotation should be submitted by hand or through courier at above address by

12:00 PM

March 30, 2023.
Thank you.
Operation Department
Apply By:
RFQ Issue date:

March 10, 2023

Questions deadline

Questions if any must be submitted in writing to [email protected]

By COB March 24, 2023

Due Date for submission

12:00 PM, March 30, 2023

Address correspondence to:

Jhpiego Corporation

2nd Floor, 11-B1/B2, Ghalib Market, Gulberg III, Lahore, Pakistan

Tel: 042-32299462