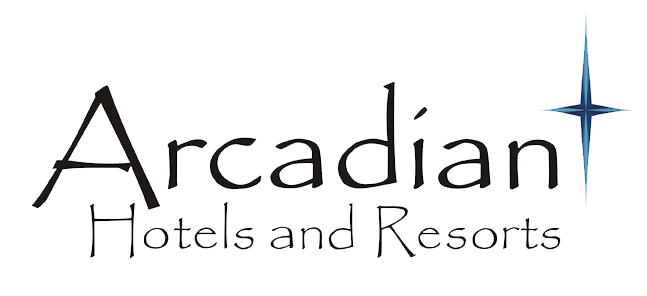 Arcadian Hotel & Resorts (Pvt) Ltd
Arcadian Hotel & Resorts (Pvt) Ltd
2743 views
Posted date
16th May, 2023
Last date to apply
31st May, 2023
Country
Pakistan
Locations
Gilgit,Naran
Category
Others
Positions
2
Status
Closed
Hotel Manager
Arcadian Hotel & Resorts (Pvt) Ltd Multiple Cities, Pakistan
PKR. 50,000/Month Job Description
Arcadian Hotel & Resorts (Private) Limited is an Islamabad-based company that is operating three luxury boutique resorts.
The company is currently looking for suitable candidates to fill vacancies for the positions of Hotel Manager at its resorts Naran, Borith Lake Hunza, and Gupis Gilgit. Selected candidates may be posted to any of the company's three resorts.
Responsibilities for these positions include, but are not limited to, the following:
Management and supervision of all staff of the resort;

Coordination with Sales/Booking Team in Head Office for day to day bookings of the guests.

Handling of guests in a courteous and professional manner;

Preparation of guest bills and handling of cash received at the resort;

Managing the purchase of groceries and supplies for day-to-day operations;

Ensuring that government regulations regarding guest registration are complied with, and liaising with relevant local police stations to comply with their requirements relating to guest registration;

Preparing and maintaining daily income and expense reports and reconciliation of accounts with the Head Office on a monthly basis or as required.

General management of the resort, including ensuring proper cleanliness, hygiene, maintenance and upkeep of the property;

Maintaining Leave record of the staff

Preparing inventory of the hotel
It is essential that candidates demonstrate a firm sense of commitment to Arcadian Hotels & Resorts (Private) Limited and that they will commit to work for the company for at least one full year. Applicants must be team players who are willing to follow instructions from their supervisors and senior management and who can also lead independently when needed. Good communication skills, impeccable personal hygiene and a pleasant personality are also critical attributes that will be considered when selecting candidates. Finally, but most importantly, honesty and reliability are the most important requirements for the advertised positions.
Job Details
Industry:
Hotel Management / Restaurants
Functional Area:
Total Positions:
2 Posts
Job Type:
Job Location:
Naran, Borith Lake Hunza, Gupis Gilgit
Gender:
Male
Minimum Education:
Bachelors
Career Level:
Experienced Professional
Minimum Experience:
2 Year (Minimum 2 year of management/supervisory experience in the hotel and/or restaurant industry)