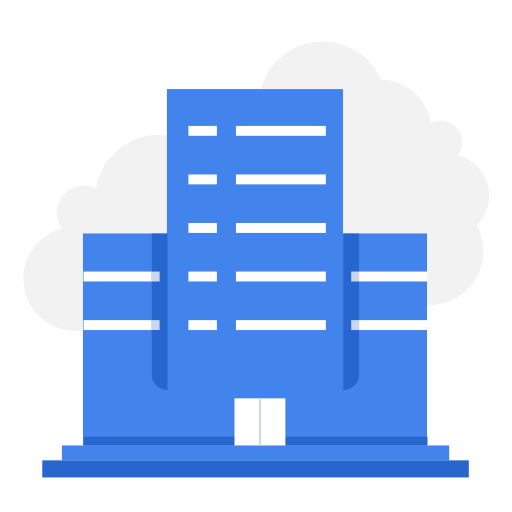 Options Associates, LLP
Business Development Officer
Options Associates, LLP
2315 views
Posted date
11th January, 2023
Last date to apply
11th February, 2023
Country
Pakistan
Locations
Islmabad
Category
Sales and Marketing
Salary
20,000 to 50,000
Type
Contractual
Positions
5
Experience
1 years
Maximum Age
35 years
Relevant Experience:
3-year Experience in Sales or Master Degree in Marketing/Digital Media.
Knowledge of MS Office software.
Ability to negotiate and understanding of marketing skills.
Qualified famales candidates are encourged to apply.
Self-motivated and goal-oriented, desire to deliver results.
Ability to create and deliver presentations.
Fast learner and quick thinker.
Passionate about sales.
Ability to adapt and grow in a competitive environment.
Job Description:
Oversee the promotion of property sales on advertisement social media, other digital media plate forms and listing services.
Meet with prospects and clients interested in properties to offer them real estate deals.
Communicate with clients to identify their requirements and choice of property
Oversee the preparation and approval of documents such as purchase agreements, booking forms and lease contracts.
Deposit and verify client payments.
Coordinate the closing of property deals to ensure vital documents are signed and payment received.
Oversee arrangements to give prospective buyers the view of a property before closing deals.
Act as intermediaries liaising between property sellers and prospective buyers to facilitate property deals.
Conduct the inspection of a property to ensure the terms and conditions of sales are met before closing sales deals.
Provide periodic reports to company management on sales operations and generated returns using CRM systems.
Conduct surveys to identify price of competing properties on the housing market.
Offer recommendations to buyers and refer them to property consultants who provide legal and mortgage services.
Ensure compliance with laws and policies when conducting property deals.
Monitor the property market to identify individuals with interest in property to convince them and secure a brokering deal.
Maintain contact with clients to have opening to discuss future business prospects.
Participate in seminars, conferences, and events to improve on existing job knowledge and expand personal network.
Requirements
---
Requires you to add current salary information.
Resume attachment is required.
Related
---