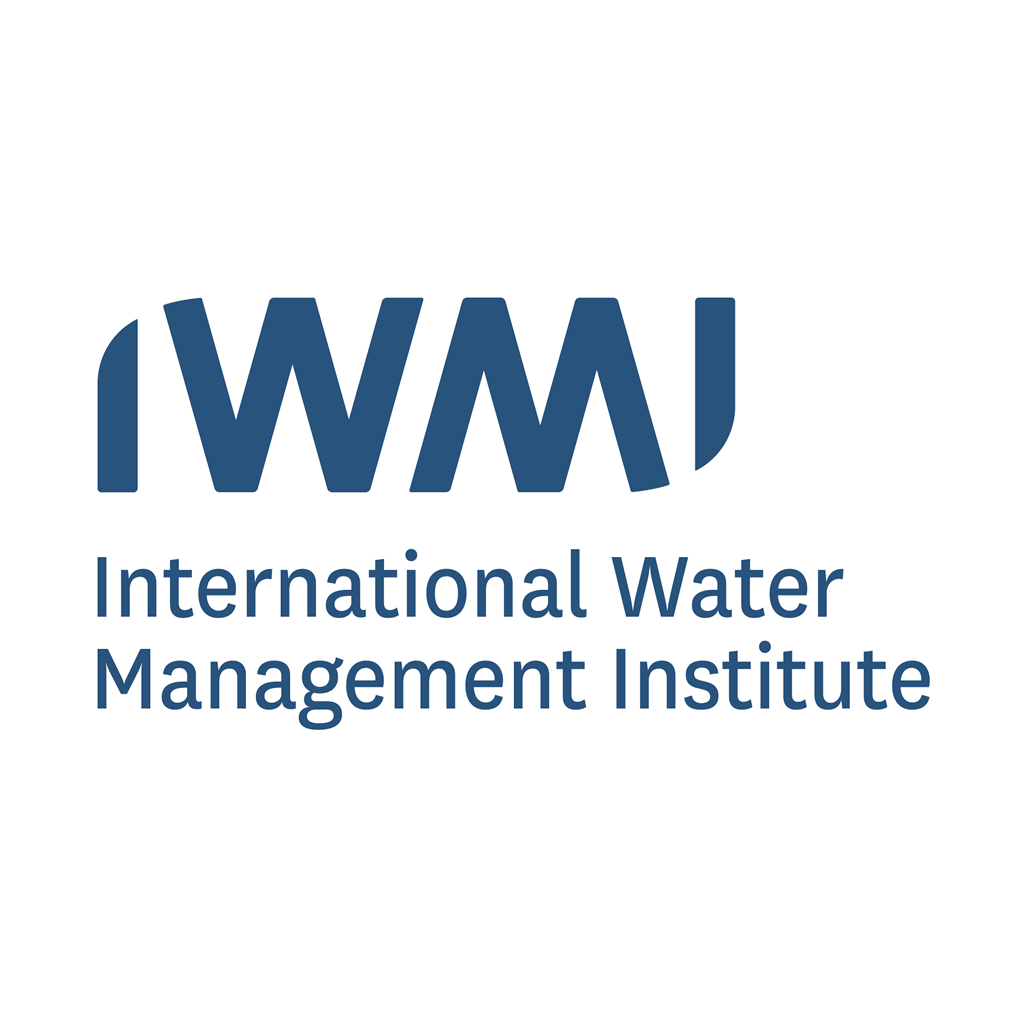 International Water Management Institute (IWMI)
International Water Management Institute (IWMI)
2462 views
Posted date
25th January, 2023
Last date to apply
6th February, 2023
Country
Pakistan
Locations
Lahore
Category
Office, Administrative
Status
Closed
Description
The International Water Management Institute (IWMI), a CGIAR Research Center is looking for a competent, self-motivated, and dynamic candidate with excellent interpersonal, organizational and problem-solving skills, with strong office management experience to join IWMI's office in Lahore, Pakistan as Office Manager.
The Office Manager will work with a team of staff at IWMI to support the delivery of the multiple projects at Pakistan office. The Office Manager will provide comprehensive administrative and operational support to the IWMI-Pakistan offices under the direction of the Country Representative and in consultation with relevant departments at IWMI HQ. The Office Manager will proactively supervise all IWMI Pakistan support team and associated operations at Lahore office and all field offices across Pakistan.
GENERAL DUTIES AND RESPONSIBILITIES
Support the Country Representative to manage the IWMI-Pakistan office including recommendation and implementation of policies and processes, develop/maintain and update administrative procedures, develop and maintain record/filing systems, ensure effective customer interface for visitors, and coordinate workshops, conferences, etc.
With the support of the Human Resources Department at headquarters, assist the Country Representative in managing the HR functions such as recruitment/selection, induction/settle-in process for new staff including related logistical support, administration of salaries and benefits, labour relations, performance appraisals, contract management, and be the custodian of national staff personal files.
Assist expatriate staff in securing suitable accommodation and suitable rental contracts.
Assist the Country Representative in interactions with relevant government departments for appropriate visas and vehicle registration/deregistration.
Oversee the IT function and be responsible to ensure the provision of adequate level of IT support.
Manage the office space and environment including the supervision of cleaning, security & transport.
Oversee the work of other support staff to ensure that research staff have adequate administrative support, ensure the smooth functioning of travel arrangements and other logistics for special events such as workshops, meetings, seminars, etc.
Be the point of contact with the HQ training officer on all training activities, and coordinate approved training activities for IWMI-Pakistan staff.
Under the guidance of the Country Representative and in consultation with IWMI-HQ, manage the overall communications within the Pakistan office for all general, non-research topics, including maintaining updated corporate and projects contacts/mailing lists, liaising with IWMI's headquarters for information and outreach support, facilitating production of publications (including interactions with researchers and service providers for layout, design, printing, formatting, proofreading, etc.) and coordinating content management of the IWMI Pakistan website.
Provide programmatic support to research staff by generating periodic project reports as required by IWMI's headquarters and IWMI's partners/donors as per specified timelines, updating project records on e-project/e-filing and other tasks as assigned by the Country Representative.
Requirements
MINIMUM EDUCATIONAL QUALIFICATIONS AND EXPERIENCE REQUIRED:
Masters degree in Business Administration or equivalent qualification (Masters in Public Administration & Masters in Management Sciences etc.)
At least 10 years relevant experience, preferably with international organizations
KNOWLEDGE, SKILLS AND ABILITIES REQUIRED:
A well-developed service and customer-oriented approach, good teamwork and interpersonal skills
Excellent personal organization skills and the ability to prioritize tasks
An excellent command of English, both written and spoken
A very good working knowledge in MS office software packages (Word, Excel and Access)
Strong administrative, negotiation and management skills
Focus on providing and maintaining a very high quality service.
Flexibility and ability to adapt in unforeseen circumstances
Benefits
This is a nationally recruited position and only Pakistani nationals are eligible to apply. IWMI offers a competitive salary and benefits package. The duration of the contract will be for a three-year period with the possibility of extension based on performance and availability of funds.
Your application must include a copy of your curriculum vitae, cover letter which addresses IWMI's requirements stated above, and contact information of three professional referees who will be contacted if you are shortlisted for the position.
Applications will be reviewed on a rolling basis through 24:00 (IST) on February 6, 2023 (Sunday).
IWMI believes that diversity powers our innovation, contributes to our excellence, and is critical for our mission. We offer a multi-cultural, multi-color, multi-generational and multi-disciplinary working environment. We are consciously creating an inclusive organization that reflects our global character and our commitment to gender equity. We, therefore, encourage applicants from all cultures, races, ethnicities, religions, sexes, national or regional origins, ages, disability status, sexual orientations, and gender identities.