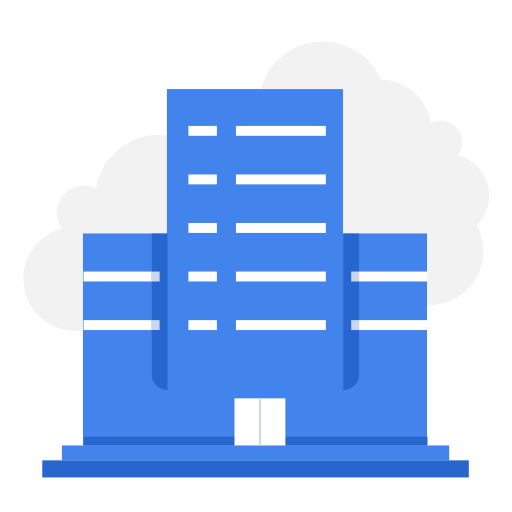 UN-IOM
UN-IOM
2411 views
Posted date
24th January, 2023
Last date to apply
2nd February, 2023
Country
Pakistan
Locations
Islamabad
Category
Purchasing & Procurement
Salary
PKR 69944/Month
Type
Contractual
Position
1
Experience
2 years
Status
Closed
Under the overall supervision of the Sr. Migration health physician and direct supervision of the Admin/Finance Assistant; and under technical supervision of Logistics and Procurement Assistant; the successful candidate will be responsible and accountable for managing the resources management functions in Islamabad MHAC-Office.
RESPONSIBILITIES AND ACCOUNTABILITIES:
Ensure that all the IOM premises are kept clean and in an orderly condition; this includes but is not limited to: keeping clean all office rooms, balconies, lavatories, corridors, stairs, backyards, gardens, kitchen, garbage disposals, walkways, surrounding areas of the office, and all office equipment and appliances.
Report to the Maintenance Supervisor any problems with the fittings in lavatories, kitchens, etc.
Move trash off the premises and place it in the designated garbage containers.
Ensure that all lavatory supplies (toilet paper, soaps, and hand towels) are available always and replenish when needed.
Wash cups and dishes as needed.
Monitor and replenish water drums of the water coolers as required.
Perform other related duties as may assigned. Adhere to all safety, security, and company procedures and policies
Provide support to team to achieve common goals.
Maintain quality standards and expectation.
REQUIRED QUALIFICATIONS AND EXPERIENCE:
EDUCATION:
School diploma and relevant experience of two years in the cleaning services.
EXPERIENCE:
Prior work experience with international humanitarian organizations, non-government or government institutions/organization in a multi-cultural setting is an advantage
LANGUAGES:
Required:
Fluency in English and Urdu
Desirable:
Working knowledge of any other local language.
Requirements
---
Requires you to upload profile photo.
Requires you to add current salary information.
Requires you to add cover letter.
Resume attachment is required.
Related
---