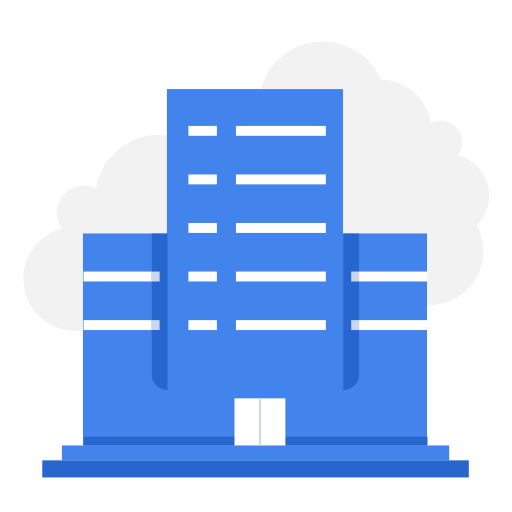 Aga Khan Health Service, Pakistan
Aga Khan Health Service, Pakistan
6379 views
Posted date
22nd January, 2023
Last date to apply
20th March, 2023
Country
Pakistan
Locations
Chitral
Category
Healthcare Provider
Type
Full Time
Position
1
Experience
4 years
Status
Closed
Aga Khan Health Service, Pakistan is looking for seasoned and dynamic Radiologist for AKDC – Chitral.
The incumbent will be responsible for performing diagnostic radiology to diagnose and refer the case further to specialist doctor. Executing and interpreting medical images such as X-rays, CT scans and ultrasounds and using them to treat health problems in patients.
Experience, Skills and Competencies:
Scheduling examinations and assign Radiologic personnel.
Treating malignant internal or external growths by exposure to radiation from radiographs (x-rays), high energy sources, or natural or synthetic radioisotopes.
Evaluate the patient's medical history to ensure tests will not cause harm.
Suggest alternative diagnostic techniques in case of allergy or any other issue.
Perform or direct radiology staff to perform a variety of diagnostic procedures, such as X-rays, CT scans and ultrasounds, to diagnose illnesses and injuries.
Use their medical training and expertise to make a diagnosis based on the results.
Communicate test results and their diagnosis to a patient's primary physician through a written report. In some cases, the doctors also may confer verbally, either by phone or in person.
Academic/ Professional Qualification and Experience:
Minimum MBBS /MCPS/FCPS with valid PMDC license.
4 to 5 years work experience
AKHS is committed to reducing our impact on climate and the environment and have set ourselves the goal of striving for net-zero carbon operations by 2030. All staff is expected to take part in making this a reality. The Radiologist accompanied with his/her Line Manager is expected to identify and understand which aspects of his/her work have most impact on the environment, and define tasks, work, and personal goals within his/her work plan to reduce these impacts and bring AKHS closer to net zero.
Interested candidates meeting the criteria can apply latest by March 20, 2023.