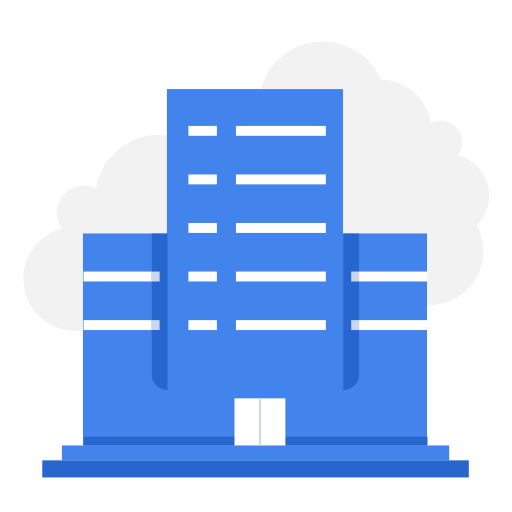 Doaba Foundation
CONDUCT 04 COMMUNITY SCORECARD (CSC) SURVEYS IN THE 02 UNION COUNCILS OF DISTRICT MUZAFFARGARH
Doaba Foundation
948 views
Posted date
21st January, 2023
Last date to apply
28th January, 2023
Category
Consultancy
Status
Closed
INTRODUCTION & BACKGROUND:
Doaba Foundation is a Non-Government Organization (NGO) believing and working on selfreliance throughout Punjab with focus on riverside areas of South Punjab with the key objective to enhance the quality of life through humanitarian, Sustainable livelihood & FNS, Disaster Risk Reduction (DRR) & climate change, fundamental rights & public litigation, social development, human and institutional development. Currently, Doaba Foundation is implementing "Improved resilience through food & nutrition security (LANN+ approach) in District Muzaffargarh of South Punjab (IRFNS) Pakistan". The project will work in dry and riverine areas and aims to improve food security by addressing multiple causes of food insecurity.
Apply By:
Interested Individual Consultant / Firm are invited to submit technical and financial proposals through sealed envelopes marked as "ToRs /Tender Ref # DF /Pak1102/IFT#14" at the address House No. 3, Mohalla Inam abad, Near Dilpasand Hotel, Jhang Road Muzaffargarh Cellular 0301-5489375 Note: Technical & Financial Proposals should reach before 05:00 PM 24th January, 2023.