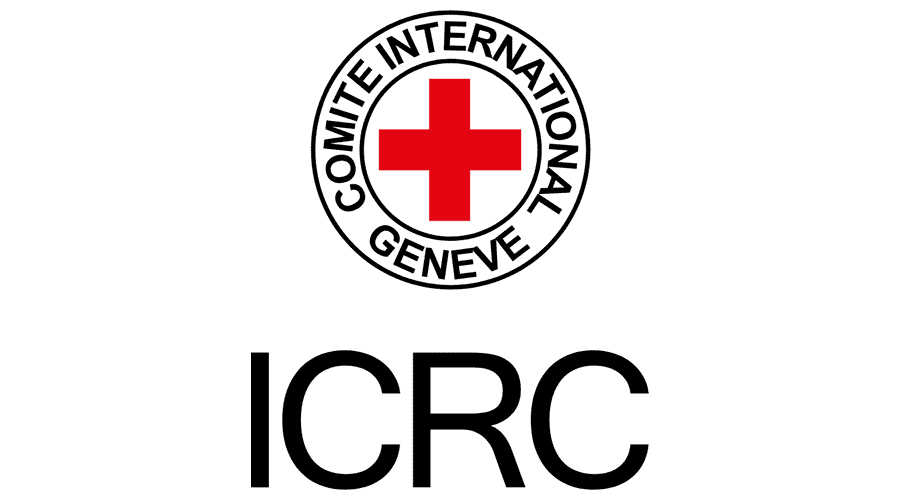 International Committee of the Red Cross
International Committee of the Red Cross
6354 views
Posted date
17th January, 2023
Last date to apply
2nd February, 2023
Country
Pakistan
Locations
Islamabad
Category
Community & Social Services
Type
Full Time
Positions
2
Experience
3 years
Status
Closed
Main Responsibilities:
Drives light vehicles to transport people and/or materials in strict adherence to internal security rules and national traffic laws.
Constantly monitors security conditions on the road.
Ensures that goods are stored inside the vehicle according to local, international, and ICRC safety standards (attachment and distribution of goods, etc.).
Checks the assigned vehicle(s)' equipment, general functioning, and body condition and ensures that it is kept fuelled and clean inside and out.
Checks that trips have been authorized where necessary.
Immediately reports accidents, defects, and/or missing equipment to management.
Can act as head of the convoy as needed (in charge of the driver(s), application of security rules, and time frame for the convoy).
Ensures that risks are mitigated by performing the controls assigned to his/her role as described in the Logistics Risk and Control Matrix.
Main Requirements:
Secondary school diploma.
Driving license (LTV) held for at least five years.
03 three of experience in a similar position and sector would be an asset.
Automobile maintenance experience (oil checks, changing tires, etc.).
Basic knowledge of mechanics.
Good knowledge of the area of assignment.
Knowledge of spoken and written English
You application should include:
A cover/motivation letter setting out briefly your motivation and suitability for the position.
A complete and up-to-date CV.
We are committed to achieving diversity in terms of gender, nationality and culture, as the diversity of ICRC is critical to our acceptance and the quality of our activities. We encourage individuals from different genders, and backgrounds, as well as people with disabilities, to apply for this position.
Apply By:
If your profile matches the requirement and you are interested in the position, then your application should be submitted to HR department, ICRC Office, Plot 31, Shabbir Sharif Road, G11 Markaz, Islamabad latest by 02.02.2023.
Requirements
---
Requires you to add cover letter.
Related
---