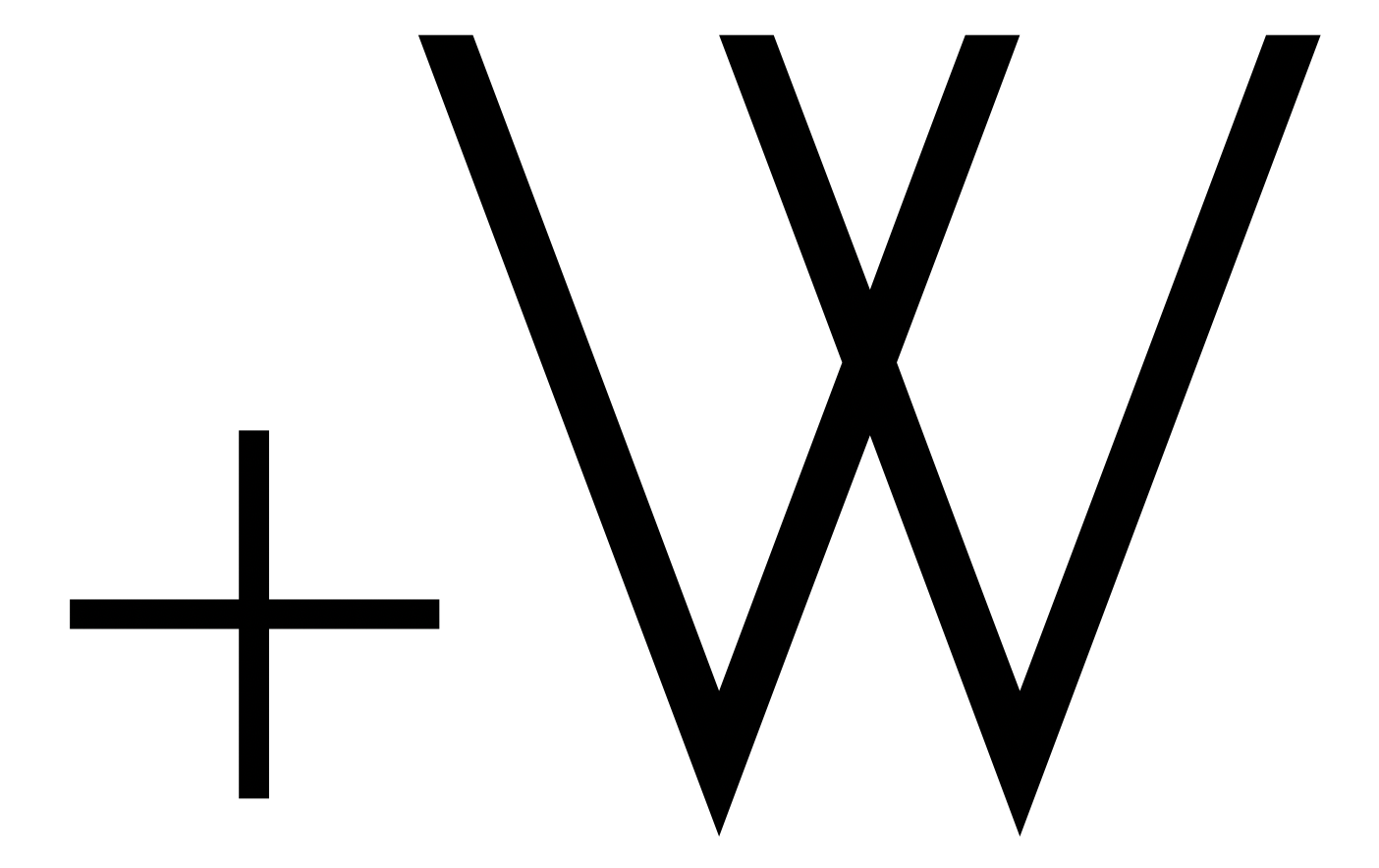 Plus W
Platform Security Engineer
Plus W
3037 views
Posted date
25th November, 2022
Last date to apply
25th December, 2022
Category
Software Development
Position
1
Status
Closed
Overview
A company has Japan largest platforms for creating AI algorithms and applications for solving social issues. It provides solutions to over 500 companies including more than half of Japan's top 100 companies by market capitalization. A company has providing wide range of business domain such as nursing care field, facial recognition in crowded place, and object abnormality detection, material cutting optimization, credit screening, dam inflow forecast, 3D pose estimation, and turbulence detection etc. A company gives you opportunity to develop yourself in the field of AI, MLOps, and DevOps.As the first dedicated Platform Security Engineer, you will be building up our DevSecOps function whilst working with a team of other Platform Engineers to build out and secure our rapidly expanding cloud infrastructure and services.You will be responsible for developing solutions, implementing requirements, assisting in creating key processes and procedures, that facilitate planning, execution, and delivery of all our platforms and products.
What We're Looking For
You will report directly to the head of the Platform Operations Group and bring security best practices and specific cloud and infrastructure security expertise to the party. Together with our in-house security and IT infrastructure team, you will solve complex security problems that enable our engineering practices to be nimble, while maintaining the highest levels of security.You should be someone who is comfortable at explaining complex recommendations to the engineering and infrastructure teams, while discussing technical trade-offs in product and platform development with other work colleagues. You are highly resourceful, analytical, and have a combination of focus, flexibility, self-motivation, integrity, and willingness to put the team's interest above everything else. You are very much interested in any aspect of A.I or Machine Learning
Required Skills
Bachelor's degree or equivalent practical experience

Minimum 1-3 years of professional experience in cybersecurity related roles
Experience in penetration testing/application security testing, vulnerability scanning, and threat-based risk assessment

Programming experience in one or more languages including, but not limited to, Java, C/C++, Python, Ruby, JavaScript, Go, and Perl

Strong understanding of security automation and DevSecOps methodologies

Understanding of key management best practices and cryptographic techniques

Effective interpersonal and communication skills
Preferred Skills
Past experience working in a startup environment

A fundamental understanding of algorithms and data structures

Advanced knowledge of Linux environments

Experience working with large distributed systems (preferably via container orchestration)
Good presentation skills (English or Japanese)
Who we are
Our global business is currently focused on Pakistan, building our own network of IT human resources with advanced skills and careers. We are collaborating with Pakistan's top university in setting up a recruiting center on the campus to introduce and dispatch talents who are industry-ready and move the work forward to Japanese businesses.We are also assisting in diverse off-shore development in Pakistan, mainly in laboratory- style. This includes providing business process outsourcing solutions. For Japanese corporations planning to enter Pakistani market, we offer support in various aspects. In the future, we will expand our networking beyond Pakistan and connect with talents who have career and achievements in diverse countries and abilities to contribute to Japanese businesses significantly.For more information visit here: https://www.plusw.co.jp/en/about/index.html https://www.linkedin.com/company/plus-w/ https://www.facebook.com/Plus-W_Pakistan-100613785999161
First Interview Location: Japan Centre, Office #2110, Second Floor, National Science & Technology Park (NSTP), NUST H-12, Islamabad, Pakistan.