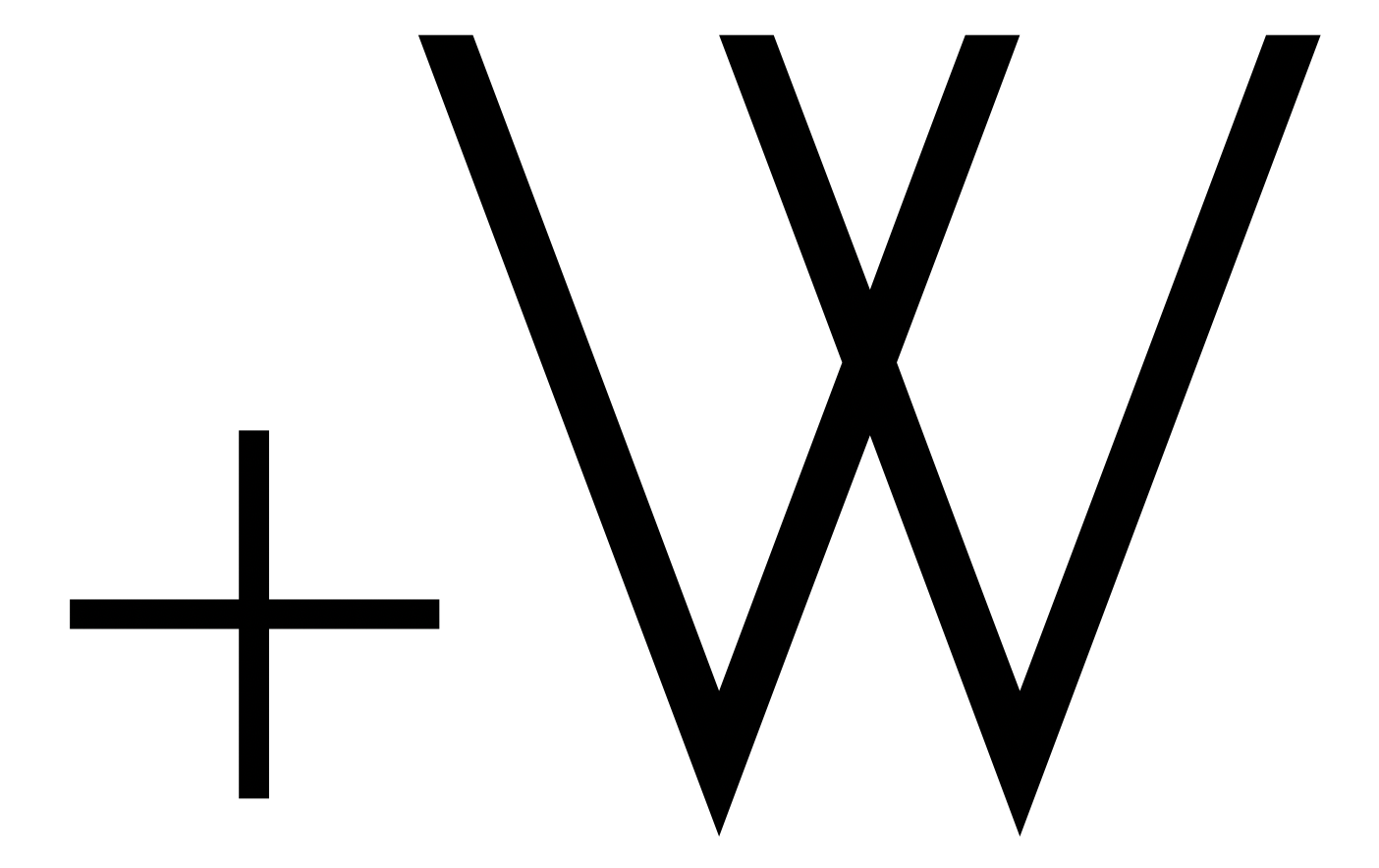 Plus W
Senior Infra/Cloud Engineer (Stay in Japan)
3970 views
Posted date
25th November, 2022
Last date to apply
25th December, 2022
Category
Software Engineering
Position
1
Status
Closed
Overview
A Japanese company is looking for Pakistan engineers to stay long in Japan. They mainly work in the call center business and own software products for their business. For their software products and outsourcing business, we are looking for an independent infrastructure engineer to work in Japan.
As an Infrastructure Engineer, you will be responsible for Cloud/On-premises infrastructure to follow the requirements of the client.
What We're Looking For
You are looking to challenge yourself by joining a small team and will be comfortable becoming the independent Cloud / On-Premises engineer that the rest of the team can rely upon. In your downtime, you would be eager to pick up new skills and participate in developing our product alongside the rest of the team.
Required Skills
Minimum 5 years of experience as a Cloud/Infrastructure Engineer in companies.

Have experience/knowledge about Web Development/Web API

Have experience of managing cloud/on-premises servers of products. (Mainly Cloud, but in some cases use on-premises)

Have experience designing architecture of cloud (GCP or AWS, Azure) and on-premises environments both.

Have experience solving performance problems of server.

Have experience in investigating the root cause of performance problems.

Have experience monitoring servers and using tools /services like cloud watch of AWS.

Have experience in working infrastructure/cloud under large users.

Have experience and knowledge in waterfall or agile process.

Have attitude to work together with cooperation / teamwork.

Could work with members to have good communication.

Have interest to study Japanese.

Have plan to stay in Japan for long term.

Have a highly flexibility attitude/personality to challenge new technology and new programming languages you have not experienced.
Preferred Skills
Past experience working in a startup environment

Programming experience in one or more languages including, but not limited to, Java, C/C++, Python, Ruby, JavaScript, Go, and Perl

Good communication and presentation skills (English or Japanese)

Bi-lingual (business English & Japanese daily conversation or English)
Who we are
Our global business is currently focused on Pakistan, building our own network of IT human resources with advanced skills and careers. We are collaborating with Pakistan's top university in setting up a recruiting center on the campus to introduce and dispatch talents who are industry-ready and move the work forward to Japanese businesses.
We are also assisting in diverse off-shore development in Pakistan, mainly in laboratory- style. This includes providing business process outsourcing solutions. For Japanese corporations planning to enter Pakistani market, we offer support in various aspects. In the future, we will expand our networking beyond Pakistan and connect with talents who have career and achievements in diverse countries and abilities to contribute to Japanese businesses significantly.
For more information visit here: https://www.plusw.co.jp/en/about/index.html https://www.linkedin.com/company/plus-w/ https://www.facebook.com/Plus-W_Pakistan-100613785999161
First Interview Location: Japan Centre, Office #2110, Second Floor, National Science & Technology Park (NSTP), NUST H-12, Islamabad, Pakistan.