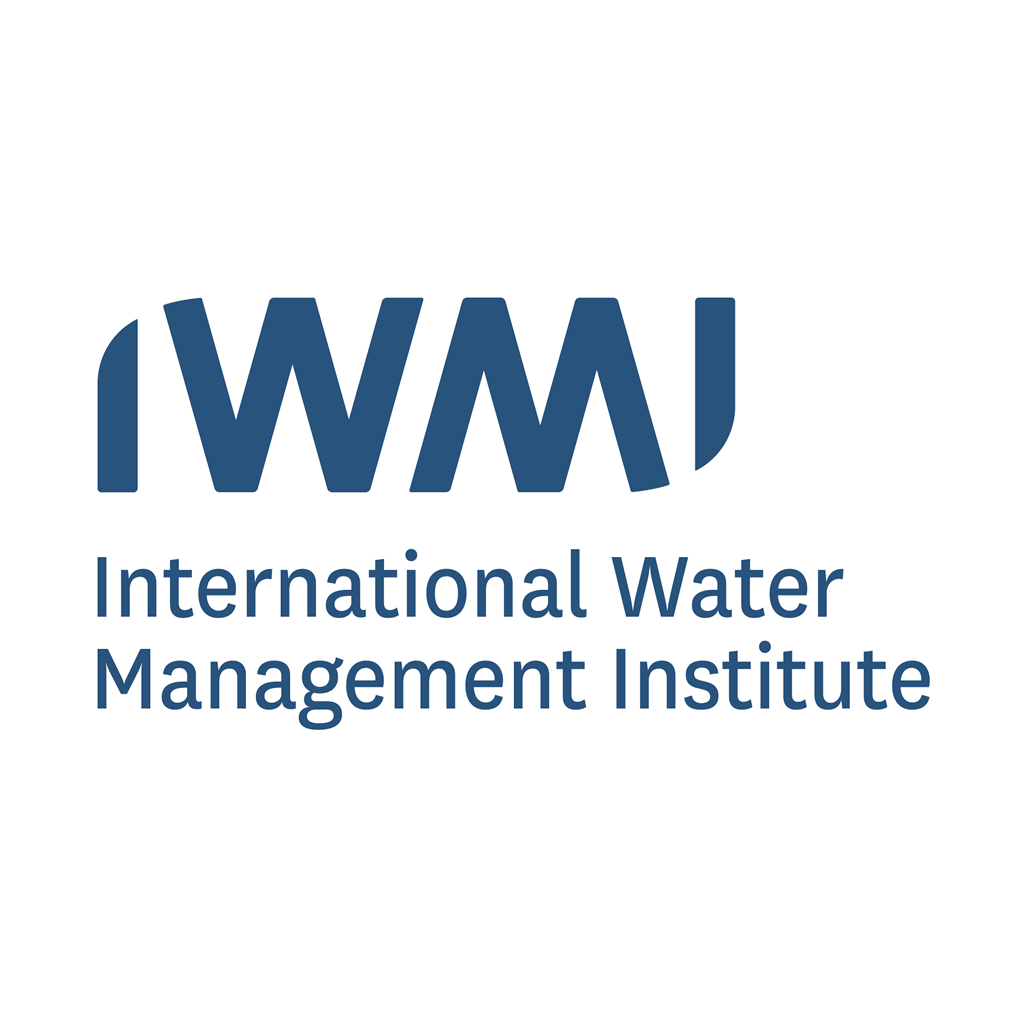 International Water Management Institute (IWMI)
Senior Research Officer – Community Mobilizer
International Water Management Institute (IWMI)
1444 views
Posted date
23rd November, 2022
Last date to apply
30th November, 2022
Country
Pakistan
Locations
Quetta, Balochistan
Category
Research
Position
1
Status
Closed
3-Senior Research Officer – Community Mobilizer
Location:Quetta, Pakistan
Deadline: November 30, 2022
Description
The International Water Management Institute (IWMI), a CGIAR Research Center is looking for a competent, self-motivated, and dynamic candidate to join as the Senior Research Officer – Community Mobilizer.
The Senior Research Officer (Community Mobilizer) is responsible for performing a variety of farmers' community engagement related tasks in the various donor funded water resources projects for the IWMI Pakistan portfolio. The Senior Research Officer – Community Mobilizer will work with the rural farming communities and water user associations in supporting the field studies in agroecological livestock and agriculture production systems to design alternative farming systems proposals adapted to the different ecosystems and socioeconomic situations in Balochistan. The officer will synthesize all agricultural and livestock farming types information, identify research gaps, acquire missing socioeconomic and demographic data from the literature and field studies, and validate the data in the field across watersheds in different river basins of Balochistan.
GENERAL DUTIES AND RESPONSIBILITIES:
Conduct participatory and rapid rural assessments in the selected river basins to identify high candidate watersheds, with specific intervention locations
Carry out field level assessment to identify the broad scope and potential interventions related to River Basin Water Resources Programme (RBWRP) outputs; assess the potential of listed interventions through rapid assessment,
Conduct baseline studies to assess the current socioeconomic conditions, current resource base, farming systems, irrigation practices, livestock, and rangelands management practices, and identify their constraints in the sub-basin scale.
Assess the status and presence of community-based institutions with a track record of implementing development projects
Community mobilization and formation of water and range and pastureland users associations
Help in the development of training modules for various farming communities and water user associations.
Help in the conduct of formal training, farmer field days, as well as field schools to sensitize and educate the herders, farmers, and other community members about the importance of the alternative sustainable rangeland and farming system practices designed and tested.
Field data collection on land and water rights, water distribution cycles in Karezes, and springs, etc.
Acquisition of land and water rights records from the revenue department (if applicable)
Work as a liaison between TA team of RBWRP and the River Basin Technical Working Committee (RBTWC) River Basin Technical Working Group (RBTWG) and help in the conduct of its meetings
Monthly, quarterly, annual, and completion reports of the project
Assist in training and capacity building activities.
Perform other related assignments as required
Assist in producing technical reports and journal articles.
Frequent travel is expected for this position between Quetta and the activity site in Balochistan with a typical more than one week stay in remote areas of the province (if required) at the project site per month.
Requirements
Qualifications, Experience, Knowledge, Skills and Abilities:
A Master's degree in Social Sciences or a similar closely related subject; experience with natural resources management or agriculture is also preferred.
At least 3 years' practical experience in community mobilization, formation of water and rangeland and pastureland users associations, etc
Considerable depth of scientific knowledge and specialized expertise in working with the rural farming communities across Balochistan.
Complementary knowledge of social aspects of rural livelihoods in farming/agricultural systems acquired through formal training and/or work experience across Balochistan.
The ability to work with interdisciplinary and multicultural teams.
Excellent analytical, and time management skills.
Ability to prioritize work & achieve stretch targets.
Strong organizational skills with the ability to multitask.
Ability to adapt to changing priorities and new procedures quickly.
Attention to detail, precision and problem-solving skills.
Demonstrated service approach and personal organization.
Personal attributes include high standards of conduct, respect, flexibility and sound work ethics.
Local geographic knowledge of Balochistan province will be an asset.
Effective listening skills, and excellent verbal and written communication skills in English.
Good command of Urdu
Good understanding of local languages (Balochi, Pashto, and Brahvi)
Benefits
This is a nationally recruited position and only Pakistani nationals are eligible to apply. IWMI offers a competitive salary and benefits package. The duration of the contract will be for a three-year period with the possibility of extension based on performance and availability of funds.
Your application must include a copy of your curriculum vitae, cover letter which addresses IWMI's requirements stated above, and contact information of three professional referees who will be contacted if you are shortlisted for the position.
Applications will be reviewed on a rolling basis through 24:00 (IST) on November 30, 2022 (Wednesday).
IWMI believes that diversity powers our innovation, contributes to our excellence, and is critical for our mission. We offer a multi-cultural, multi-color, multi-generational and multi-disciplinary working environment. We are consciously creating an inclusive organization that reflects our global character and our commitment to gender equity. We, therefore, encourage applicants from all cultures, races, ethnicities, religions, sexes, national or regional origins, ages, disability status, sexual orientations, and gender identities.