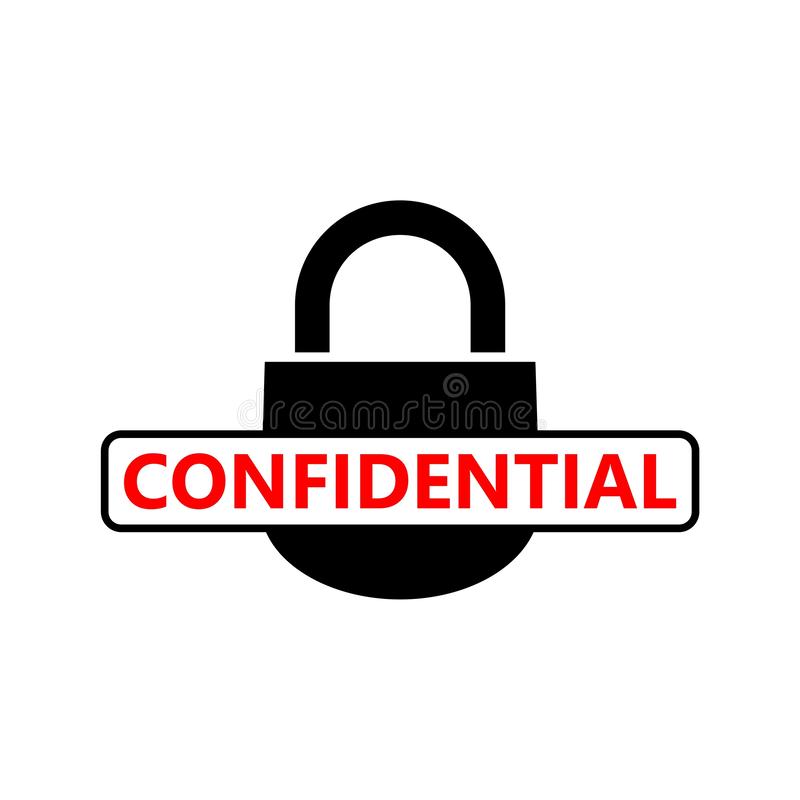 Solidar Suisse
TENDER NOTICE - PROCUREMENT OF FOOD & NFI KITs
Solidar Suisse
2584 views
Posted date
21st November, 2022
Last date to apply
30th November, 2022
Category
Others
Status
Closed
TENDER NOTICE
PROCUREMENT OF FOOD & NFI KITs
An international humanitarian organization is inviting sealed tenders for procurement of the following items.
Food items kits 470
Hygiene kits 470
Non-food items kits 470
Winter Kits 400
Interested suppliers/firms/companies can download the BoQ attached with the advertisement and may send their financial proposals along with the following.
Company Profile
Registration Certificate
GST/NTN Certificate
All tenders stamped and sealed in an envelope may be sent by courier latest by 1700 hrs on 30th November 2022 at the following address.
Address: Office no 3, 3rd floor, Al-Rahman Mall, G-11 Markaz, Islamabad
Financial proposals should be based on the following ToRs:
a) All items/kits to be delivered in Peshawar
b) Unloading of the material at the warehouse in Peshawar shall be the responsibility of the vendor.
c) Each kit should be packed in a single box/carton to the maximum possible extent.
d) Successful bidder/s will have to deliver the kits within 07 days of the signing of contract.
e) Financial proposals should include & separately mention any GST and should be valid for 35 days.
f) Proposals must be accompanied by an earnest money pay order amounting to 2% of the quoted price, drawn in favor of Solidar Switzerland. Any tenders submitted without accompanying the earnest money Pay Order will not be accepted. Unsuccessful bidders will get their pay orders returned in two weeks of the last submission date.
g) Shortlisted bidders would be required to submit their samples within 03 days of intimation and actual deliveries would be verified as per the samples.
Apply By:
NOTE: Participation to this process is purely voluntary. The organization reserves the right to withdraw the process at any stage and to reject any/all quotations without assigning any reason thereof. For any queries, interested parties can contact at [email protected]. Only email queries would be entertained. Any direct/telephonic contact will be tantamount to automatic disqualification.