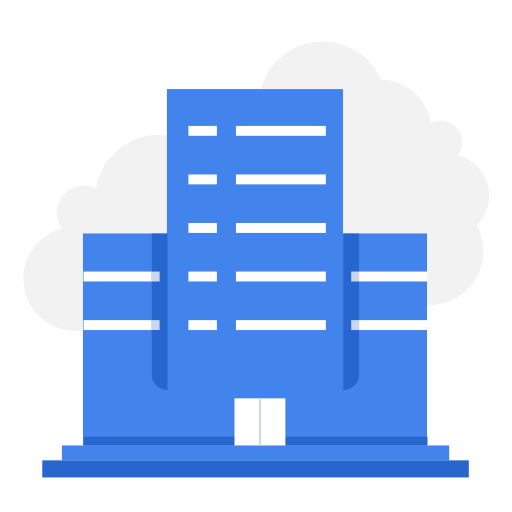 Doaba Foundation
Review of national and provincial disaster risk reduction/management policies, framework and plans with a disability and inclusion lens and develop manual/ hand book
Doaba Foundation
1954 views
Posted date
9th November, 2022
Last date to apply
25th November, 2022
Category
Consultancy
Positions
1
Status
Closed
Terms of Reference (ToR) for
Review of national and provincial disaster risk reduction/management policies, framework and plans with a disability and inclusion lens and develop manual/ hand book
1. Introduction of Doaba
"Doaba" literally means land between two ''Waters'' or rivers. Doaba Foundation (DF) is a not-for-profit, humanitarian and developmental organization working in disaster-prone areas of Southern Punjab. The vision of Doaba Foundation is"Disaster prone communities becoming self-reliant in pursuit of their common interests".
CBM is an international organization, committed to improving the quality of life of people with disabilities in the poorest communities of the world. CBM's aim in Asia is to develop with the participation of persons with disabilities high-quality programmes, which contribute to the mainstreaming of persons with disabilities in society through support to the partners in the region.
Doaba Foundation with the financial assistance of CBM is implementing a project titled "Improving disaster resilience of communities in Southern Punjab (DiDRR 4154 MYP). The overall objective of the project is "to contribute in resilience of persons with disabilities and their families to cope with hydrological risks and its impact in South Punjab- Pakistan"
For longer term goal this assignment/role intent to promote disability inclusion inresponse to emergencies or humanitarian crises. The scope of work require analysis the extent to which various practices, procedures, policies, plans and frameworks are providing space for disability inclusive disaster risk reduction interventions, identify recommendations and findings, finally developing training module and participants handbook.
2. Objectives of the assignment
I. To review national and provincial disaster risk reduction management activities, practices, policies, framework and plans with a disability inclusion lens.
II. To develop training manual followed by (parliamentarians, local government representatives) participants handbook.
3. Scope
The consultants/ firms will develop report and recommendations by reviewing provincialacts and plans and policies include: the NDRR policy 2012, NDRM Plan 2021-22, disabled persons ordinance 1981, National Policy for persons with disabilities 2002, Bill on ICT rights of persons with disabilities 2022 and Sindh Empowerment of persons with disabilities act 2018. The scope of the activity is review based training manual development, participants handbook and to build the capacity of local parliamentarians, local government representatives, NHN and CBID members. This capacity-building material would be used to train relevant stakeholders to ensure the meaningful participation of persons with disability in disaster risk reduction (DRR) & management activities, and to promote disability inclusive disaster risk reduction at provincial and national level.
4. Deliverables
i. Literature review based on secondary sources of information
ii. Preparation of participants handbook with relevant material
iii. Development of training module for level of participants and members of NHN, CBID and parliamentarians and representatives of local government
iv. Development final report.
5. Required expertise of the consultant
The consultant will require expertise in:
a) Minimum five years of hands on experience in reviewing national and international minimum DIRR polices plans and frameworks.
b) Master/graduate degree in DM, development studies, social studies or related fields, preferably including disability studies, with demonstrated professional practice in capacity assessment analysis during the last five years
c) Strong knowledge of analysis and action advocacy
d) Must be experienced in developing and implementing disability sensitive research methodologies
e) Excellent analytical, research, writing and communication skills
f) Proven track-record working with government departments, DMAs and civil society.
6. Proposal Scoring
Total Marks 100
| | |
| --- | --- |
| Based on Evaluation Criteria | Scoring |
| Technical Proposal | 50 |
| Financial Proposal | 30 |
| Relevant Experience | 20 |
| | |
| Total | 100 |
Apply By:
7. Proposalsubmissiondeadline
Sealed Technical and financial proposals Envelope's subject clearly should mark as "Review and development of manual on national and provincial disaster risk reduction/management policies, framework and plans with a disability inclusion lens" – PROJECT CODE 4154 MYP (DiDRR) followed by any annexes must reach; Doaba Foundation, House No. 02, New Model City Behind DAEWOO cargo office near the model town, northern bypass road Multan, Not later than 25th November,2022, 5 PM.
Doaba Foundation reserves the right to accept or reject the proposals without assigning any reasons whatsoever.