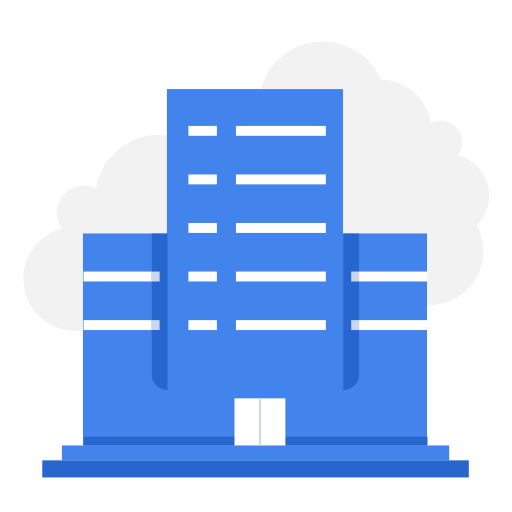 Development Sector
Development Sector
1753 views
Posted date
31st January, 2023
Last date to apply
13th February, 2023
Country
Pakistan
Locations
Sukkar
Category
Security and Law Enforcement
Salary
177547.75
Type
Contractual
Position
1
Experience
3 years
Status
Closed
I)Organizational Context and Scope
In the 2022 Monsoon Pakistan experienced an unprecedented amount of rainfall resulting in mega flooding estimating around one-third of the country to be submerged in water. In other estimates, more than 33 million people have been impacted by the monsoon floods in the country since mid-June. The areas that have sustained the most severe damage are the Khyber Pakhtunkhwa, Baluchistan, and Sindh provinces. Sindh province was especially hard hit. To date, 72 districts across Pakistan have been declared 'calamity hit' by the Govt.
The Community Resilience Activity-North (CRA-N) Project is designed to support community-level resilience development and conflict prevention activities within the newly merged districts (NMDs) of Khyber, Kurram, North Waziristan; Orakzai and the flood-affected districts in all three provinces; In order to help the current flood-hit communities, CRA-North aims to address various needs of people ensuring that they 'build back better' with reduced vulnerabilities and become resilient communities. CRA-North will pursue a multi-disciplinary and community-participatory approach and will work in close coordination with the Government of Pakistan (GoP) at the district, regional and national levels.
Under the supervision of the Senior Security Assistant and the overall supervision of the Program Manager, the Security Assistant will be responsible in the development and implementation of the program safety, security policies, and procedures within the area of responsibility.
II)Responsibilities and Accountabilities
The Security Assistant's responsibilities include, but are not limited to the following:
Assist in the overall management of the program's safety and security systems, including the implementation of the security plan, by remaining abreast of various safety and security procedures, policies, guidelines, and industry best practices.
Supervise and guide the Guard Commander in the day-to-day management of the security guard force.
Regularly liaise with security personnel from other organizations, police and military officials, and local government authorities at appropriate levels.
Systematically document, map, monitor, and report all program-related safety/security incidents, situations, and advisories from other entities and report such to the CRA-N Senior Security Assistant.
Collect the open source and proprietary information relating to the security situation in the area of responsibility for onward submission to the security officer.
Help ensure that program staff members within the AOR adhere to all safety and security protocols.
Assist in conducting security assessments/evaluations and offer appropriate risk mitigation recommendations based on existing program Security Unit safety and security protocols.
Assist as required in security administration, particularly with respect to Travel Security Clearances, Travel Tracking, the Warden System, and staff lists, and ensure that program security documents are updated and properly stored.
Conduct safety and security briefings/training/drills as required and ensure timely and appropriate dissemination of security information to the Senior Security Assistant
Reporting any criminal incident or disturbances occurring in the CRA-N offices to the CRA-N Senior Security Assistant for advice or further action.
Keep and update an Inventory List and Tracking System of all CRA-N safety and security assets and set up/streamline procedures to manage and safeguard all security assets in the CRA-N offices.
Report to duty, if need be, during official holidays and after normal working hours to support CRA-N emergency programs or any other work-related issue and to perform such other duties as assigned by the CRA-N Chief of Party/security officer and the FSO.
Keep close liaison with local authorities including LEAs for access facilitation, Police Escorts, and to follow timely working/travel modalities in case of any change in implementation.
Ensure Warden system and mission tracking of field missions.
Perform such other related duties as may be assigned.
III)Required Qualifications and Experience
a)Education
Bachelor's degree in a relevant field
b)Experience
Work experience of three years in a similar position.
Knowledge and understanding about working in Newly Merged Tribal Districts & KP as well as Peshawar.
Ability to communicate effectively both orally and in writing.
Knowledge of local security protocols & guiding field teams on the security of areas they

IV. Languages

Required

(specify the required knowledge)

Desirable

Fluency in English & Urdu

Sindi
We would encourage Female candidates to apply
Requirements
---
Requires a minimum of 3 years of experience