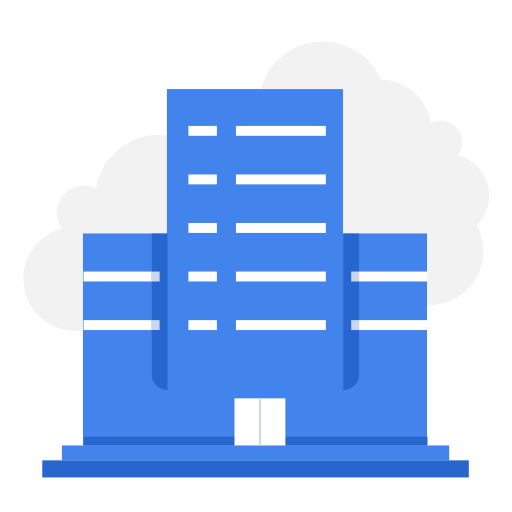 Assistant Manager Finance
2370 views
Posted date
29th September, 2022
Last date to apply
9th October, 2022
Country
Pakistan
Locations
Islamabad
Category
Finance
Type
Full Time
Positions
1
Experience
3 years
Age
35 years
Status
Closed
This position is based in Islamabad in a Local NGO.
Responsibilities
Finance
Perform and Ensure processing of accounting data and completeness of recording and proper maintenance of books of account at Head office in a computerized system.

Perform Monthly closing and recording expenses incurred within the organization.

Review and Analyze all Payments, Receipt and Adjustment vouchers at the time of Payment.

Ensure all payments are properly supported and are in accordance with the delegated schedule of powers and relevant agreements / contracts.

Supervision of accounting staff in achieving their tasks at HO & Filed Offices.

Coordinate external audit and plan completion of audit within assigned time.

Coordinate to resolve of all financial issues related to field offices.

Reconcile data and assist in timely reporting to donors in accordance with the agreements.

Perform and supervise communication and interactions with banks and financial institutions.

Prepare and review all bank reconciliation statements on a monthly basis.

Ensure compliance with FBR related requirements including Tax submissions and Withholding tax statements.

Ensure compliance with Corporate and Secretarial practices.
Job Specifications
Academic: CA Articles Completed/ MBA with experience of working for Three (3) years or more in Finance in NGO Sector.
Note: Three (3) references to be provided, One (1) Current Employer, Second (2) previous Employer and Third (3) Personal Reference. The current employer reference will be contacted at the time of finalization.
DISCLAIMER: "We're an equal opportunity employer. All applicants will be considered for employment without attention to race, color, religion, sex, gender identity etc. The Foundation reserves the right to select / disqualify any candidate irrespective of the education / experience."
Requirements
---
Requires you to add current salary information.
Related
---