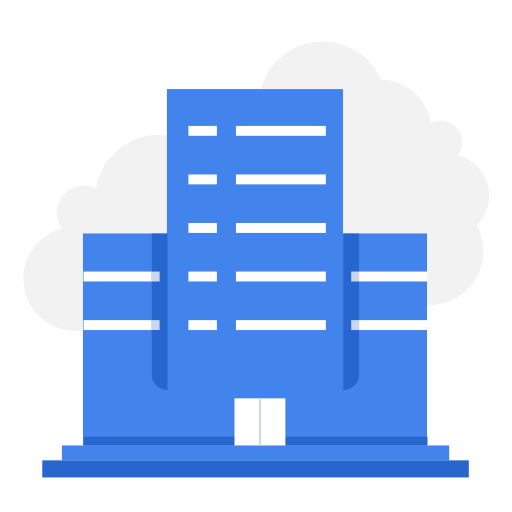 Confidential
Psycho-Social Support Officer
Confidential
5567 views
Posted date
15th September, 2022
Last date to apply
11th September, 2023
Country
Pakistan
Locations
Mansehra, Kohat and Bannu
Category
Community & Social Services
Type
Contractual
Position
1
Status
Closed
Job Description- Psycho-Social Support Officer
(Project Title: Improving Equitable Access and Quality of Education for Afghan Refugees and Vulnerable Host Communities in Pakistan)
Location: Mansehra, Kohat and Bannu.
Gender: Both men and women can apply: qualified women are encouraged to apply.
This position aims to reduce the distress and improve the psychological wellbeing of the concern project communities (Refugees and Host communities). S/he will utilize psychological methods and research to make positive changes to the people's lives and offer various forms of treatment.
Core Job Responsibilities/Specifications: The Psycho-Social Support Officer's responsibilities/specifications include but are not limited to the following:
Assessing a community needs, abilities or behavior using a variety of methods, including psychometric tests, interviews and direct observation of behavior.
Working as part of a multidisciplinary team alongside social workers, education officer, capacity building officer etc.
Devising and monitoring appropriate treatment programs, including therapy, counseling or advice, in collaboration with colleagues.
Offering therapy and treatments for difficulties relating to mental health problems such as anxiety, depression, addiction, social and interpersonal problems and challenging behavior.
Developing and evaluating service provision for the concern communities;
Providing consultation to other professions, encouraging a psychological approach in their work;
Represent organization positively and professionally both inside and outside the organization.
Carrying out applied research, adding to the evidence base of practice in a variety of healthcare settings,
Any other task assigns by the supervisor.
Required Skills:
Fluency in English and Pashto is required.
Ability to work independently and as part of a team.
Excellent interpersonal skills required to train/ coach staff and give occasional presentations.
Proficiency in Microsoft Office, Word, Excel, Power Point, Adobe Creative Cloud Applications etc.
Excellent writing, verbal communication skills
Ability to work independently, stay ahead of schedule, and know when to escalate a problem
Team player, self-motivated, adaptable, and willing to learn new things.
Excellent organizational and time management skills required to meet deadlines.
Ability to work independently and as part of a team.
Fluency in English writing and speaking is required.
Problem solving
Required Qualifications/Experience:
Must have master degree in Psychology.
Have proven 5 years' experience of counseling and supporting careers.
Note: Positions will be filled on rolling basis.
Email: [email protected]