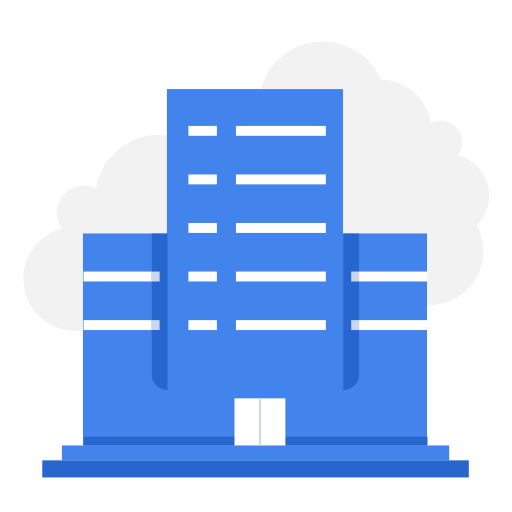 Confidential
Confidential
5605 views
Posted date
21st September, 2022
Last date to apply
21st October, 2022
Country
Pakistan
Locations
Punjab
Category
Development Sector
Type
Full Time
Position
1
Experience
3 years
Status
Closed
JOB PURPOSE:
Regional Manager would be responsible to supervise and carry out all activities including but not limited to training activities approved under PSDF Skills for Job and Skills, trainings in ECD and implementation of other programs and projects that HF would be undertaking from time to time in the region;
Main Responsibilities & Tasks:
Oversee overall administrative matters of Regional Office and its tertiary offices in the region.
Close coordination and improve linkage with all stakeholders including government and development organizations in the region, on all forums including public & private institutions in the region.
Interact and develop linkages with relevant departments of Government, NGOs and related stakeholders for the promotion of programs/projects.
Searching and seeking relevant funding opportunities that are aligned with the priority and thematic areas.
Close coordination with existing funding agencies such as PSDF, FATA-DA and NAVTEC in Punjab and KP.
Successful implementation and operationalization of approved plans and strategies of ROR.
Attend meetings, workshops and seminars representing.
Supervise and provide leadership to ROR team.
Ensure to enforce and comply with policies and procedures.
Look after daily routine affairs of ROR.
Coordination and effective communication with the section.
Effective management of human and financial resources. Oversee financial matters and ensure judicious use of resources.
Delegation of task/ assignments to staff related to administration and financial affairs.
Preparation and submission of budget, and submission of financial reports to core office.
Ensure implementation of policies and procedures.
Close coordination and liaison with Core Office.
Any task assigned by the Management.
Requirements
---
Requires you to add current salary information.
Resume attachment is required.
Related
---