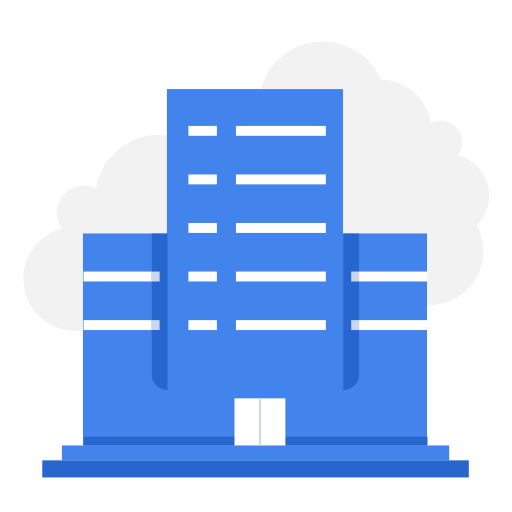 Confidential
Capacity Building Officers/Education Officers
Confidential
5299 views
Posted date
15th September, 2022
Last date to apply
23rd February, 2023
Country
Pakistan
Locations
Mansehra, Kohat and Bannu
Category
Community & Social Services
Type
Contractual
Positions
3
Status
Closed
Job Description- Capacity Building Officers/Education Officers (03 Positions)
(Project Title: Improving Equitable Access and Quality of Education for Afghan Refugees and Vulnerable Host Communities in Pakistan)
Locations: District Mansehra, Kohat and Bannu
Gender: Both men and women can apply: qualified women are encouraged to apply.
Core Job Responsibilities/Specifications: The Capacity Building Officers/Education Officers responsibilities/specifications include but are not limited to the following:
Keeping in view project intervention Capacity Building Officers/Education Officer Position will be responsible to perform the following tasks:
Carrying out comprehensive assessment/ Base Line Survey (Village Profile and FGD`s) and social mapping of target area around existing education facilities and future prospects.
Facilitation of Project Manager in Preparation of Data Base Report, Implementation Strategy and Detail Implementation Plan (DIP)
Strategic support and facilitations to the field teams on education theme as per agreed project indicators.
Facilitating the Social Organizers regarding the community in carrying out need assessment on regular basis.
Facilitating the Social Organizers regarding the delivery of awareness and sensitization sessions in the respective communities.
Liaoning with line departments/other likeminded organizations on education agenda.
Preparation/compilation of Weekly and Monthly work Plans.
Weekly and Monthly based reporting of all activities to Management
Facilitate and guide Social Organizers and targeted communities in implementation of project activities accordance to the community mobilization strategy
Arrange Trainings for CBO`s for their capacity building to be fully involved in the project activities locally for the best implementation of project.
Assisting the community in needs identification, prioritization and implementation
Review / Responsible to monitor the daily / Monthly quarterly work plans and reports and regular follow-ups with field implementation team.
Providing data from field to managements in time.
Documentation and dissemination of reports regarding to community mobilization and project activities.
Undertake any other task/duties as may be requested from time to time.
Required Skills:
Excellent interpersonal and communication skills required to train staff and respective community groups.
Excellent written communication skills, Fluency in Pashto and English is required
Excellent organizational and time management skills required to meet the deadlines.
Ability to work independently and as part of a team.
Fluency in English writing and speaking is required.
Problem solving
Computer skills with fluency in Word, Excel, Power Point etc.
Required Qualifications/Experience:
Masters/BS degree in Education, Social Sciences.
Demonstrated work experience of 5 years is required in the same area of work
Note: Positions will be filled on rolling basis.