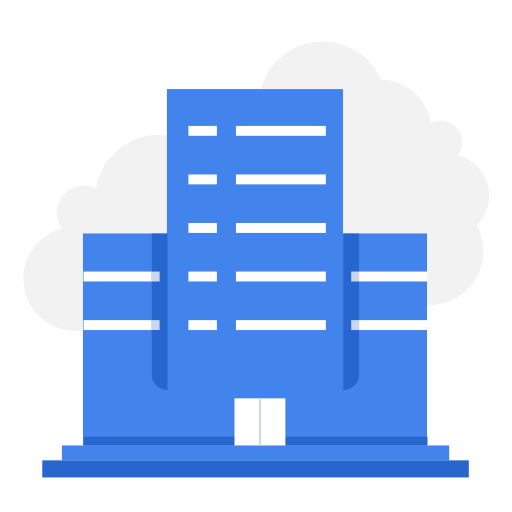 confidential
Community Liaison Officer
confidential
3244 views
Posted date
13th September, 2022
Last date to apply
30th September, 2022
Country
Pakistan
Locations
Umerkot-Sindh
Category
Community & Social Services
Type
Full Time
Position
1
Experience
5 years
Status
Closed
Relevant Experience:
For the position of Community Liaison Officer, Graduate/Master in Social Work/Development Studies.
A minimum of 4-5 years of work experience in development sector, at least half of which should have been related to capacity building program

Skills/Competencies:

Good communication and coordination skills
Ability to travel on short-notice.
Computer Skills (use of Microsoft Office specifically Excel for budgeting/planning & PowerPoint for presentations).
Excellent Writing skills (English), pro-active in communication & information sharing.
Understanding about capacity building approaches
Good written and spoken English is essential; at least a working knowledge (preferably native speaker) of Urdu/ other languages used in the region is desirable.
Tolerance and sensitivity towards the needs of religious and ethnic minorities, women and the poor.
Job Description:
Supporting the planning, monitoring and management of field activities of assigned project.
Lead the field team members in achieving results of the project and supervise them by providing technical support.
Ensure strong documentation and timely reporting of field activities. Preparing training reports, lessons learnt documentation, stories of change and other project related documentation when required.
Supervise team members in managing project data in both soft and hard copies in a timely manner.
Building strong and long-term relationship through networking and promotion of project activities with communities and relevant stakeholders.
Ensure selection of target participants as per project activities and criteria.
Compile and submit Monthly work plan and reports of activities.
Ensuring the quality outputs/results of the project as per implementation timeline.
Planning and management of trainings/meetings with communities and relevant stakeholders.
Close coordination and follow up with project participants & stakeholders; other projects staff.
Ensuring effective budget utilization and timely discussing spending trends with Project Manager.
Any other job or related task assigned by the line manager.
Apply By:
Apply to this post follow this link:
https://forms.gle/sCLMGMDn4BPhvaPh8