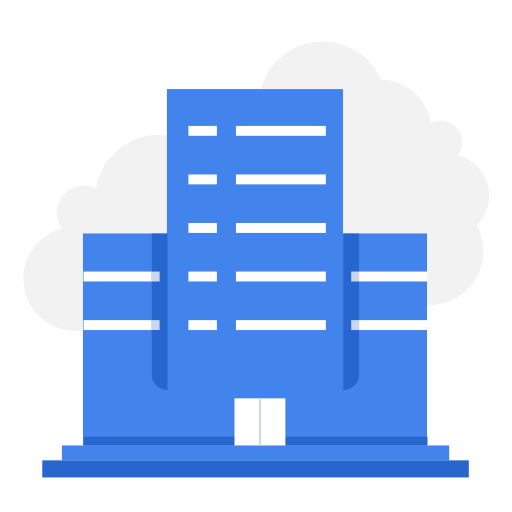 GLOW Consultants
GLOW Consultants
5478 views
Posted date
14th September, 2022
Last date to apply
14th October, 2022
Country
Pakistan
Locations
Islamabad
Category
Research
Salary
PKR 60,000/-
Type
Full Time
Positions
1
Status
Closed
The GLOW Consultants (Pvt) Limited is SECP registered Islamabad based development consultancy firm. It provides specialist consultancy services to donor agencies, major national and international NGOs, international consultancy firms and research institutes. GLOW Consultants is providing research, evaluation, analysis and other related services in development and humanitarian sector including for Afghan refugees. Current members of GLOW team has worked for DFID, USAID, AusAID (DFAT), EU, ECHO, SDC, World Bank and various UN agencies funded programmes.
Following are the key focus areas of Glow Consultants:-
-Monitoring and evaluation of programs;
- Proposal development and programme design;
- Training, communication and workshop facilitation;
- Networking and project startup;
- Desk studies, policy, social and economic analysis;
- Mentoring, career counseling and peer reviews;
and - Other customized services as required by organizations.
Job Description:
Position Title: Programme Officer
Reporting To: Team Lead & Principal Consultant
Term: Full-time
Location: Islamabad
Responsibilities:
Represent GLOW Consultants in external meetings;
Monitor and report on field activities;
Support report writing, proposal writing and data analysis;
Travel to the field, as and when required;
Search for new work opportunities through advertised openings;
Secondary data collection; literature/desk reviews;
Data Analysis for report writing. Includes quantitative (excel sheets/ surveys) and qualitative (KIIs/FGDs etc.);
Preparation of supplementary information on GLOW Consultants (website text, company profile etc., consultant roster, work experience lists);
Attending pre-bid and inception meetings, as well as interviews for assignments, when required;
Miscellaneous support work on GLOW Consultants assignments, as well as supporting the Principal Consultant and Team Lead with individual assignments;
Any other tasks assigned by Team Leader/Principal Consultant.
Required Qualifications:
Minimum having Bachelor's degree, preferably Master's degree, in a related field (e.g. Economics, Political Science, Communication, Social Sciences etc.).
Required Experience & Skills:
Prior experience in development / social / humanitarian sector is preferred
Excellent English report writing, MS Office and analytical skills
Data analysis and charting / visualizing skills on MS Excel / SPSS a plus
Prior experience in proposal writing and report writing a definite plus
Must have the ability to work under pressure and to do multi-tasking.
Languages:
Fluency in English and Urdu
Knowledge of local languages (Pushto, Punjabi, Saraiki, Chitrali etc) a plus.
Competencies and Values:
Ability to gather and interpret data, reach logical conclusions and present findings
Good critical thinking skills
Ability to travel to the field
Respect for diversity, integrity and professionalism
Awareness and sensitivity regarding gender, disability and other marginalisation issues
Accountability, creative problem solving, effective communication and team player.
Apply By:
Application:
Please send your CV at [email protected] with subject line "Programme Officer ISB".
CVs will be reviewed on rolling basis. However early applications are encouraged.
Requirements
---
Resume attachment is required.
Related
---