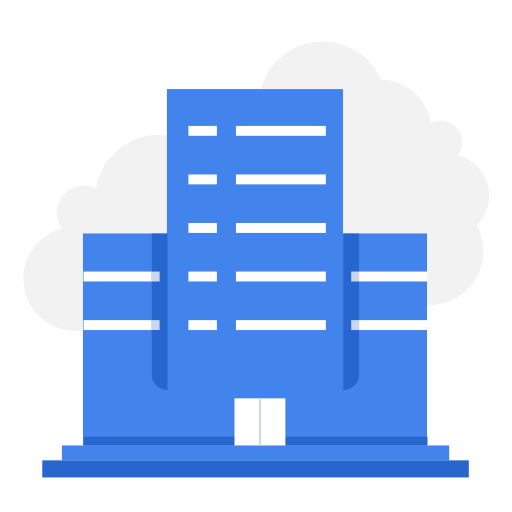 Confidential
HR Admin Officer or Assistant
Confidential
3165 views
Posted date
12th September, 2022
Last date to apply
30th September, 2022
Country
Pakistan
Locations
Lahore
Category
Human Resource
Type
Full Time
Position
1
Experience
2 years
Status
Closed
MAIN RESPONSIBILITIES & TASKS - HR:
Assist in Development and implementation of Admin. & Human Resource Integrated Management Plan.
Provide support in the development and implementation of Admin. & HR policies and procedures.
Initiate, and coordinate the recruitment and selection process as per the requirements

Assist in annual Job evaluation and Job description reviews.
Ensure that accurate job descriptions are in place.

Ensure effective performance management according to the Performance Management system.

Ensure facilitation and documentation of the performance Appraisal system.
Provide basic counselling to staff that have performance related obstacles.
Identify training and development needs of the staff.
Organize staff training sessions, workshops and activities.

Identify and resolve HR related issues of the organization in an effective and efficient manner as and when required.
Provide support to Manager HR in development of procedures where necessary in view of the gaps in the existing policies.
Guide all staff of HR issues.
Provide support on disciplinary, grievance issues etc.
Ensure timely preparation of payroll.
Manage/coordinate activities related to staff contracts, benefits, training need assessments. Performance evaluation and handing/taking over procedures.

Ensure the maintenance of personal records of all employees.
MAIN RESPONSIBILITIES & TASKS - Admin
Be available at the reception desk during the office hours to attend incoming and outgoing telephone calls.
Ensure that a backup person is available at reception during breaks and vacation.
To monitor the flow of outgoing calls and keep the management informed on regular basis.
To ensure smooth functioning of office exchange system and its subsidiary links.
To attend official guests at the reception desk and arrange their meetings with the concerned staff members. Also ensure that all incoming guests fill in the requisite information in the register of visitors at the desk of the security guard.
To send and receive office letters, and other related papers to/from other offices and organizations.
To maintain a record of all official outgoing mails and ensures their timely delivery.
Prepare and maintain a database of all staff members' names, addresses, telephone and mobile numbers and keep the list updated at all times.
Prepare and maintain a database of all external clients and keep the list always updated.
Also maintain a database of important telephone numbers and addresses.
To undertake any other related assignment given the DTCE management
Maintain the notice board and promotion material by arranging these in a presentable manner.
Ensure that the notice board is updated to reflect current notices and not outdated information.
Perform other duties as required.
Requirements
---
Requires you to add current salary information.
Resume attachment is required.
Related
---