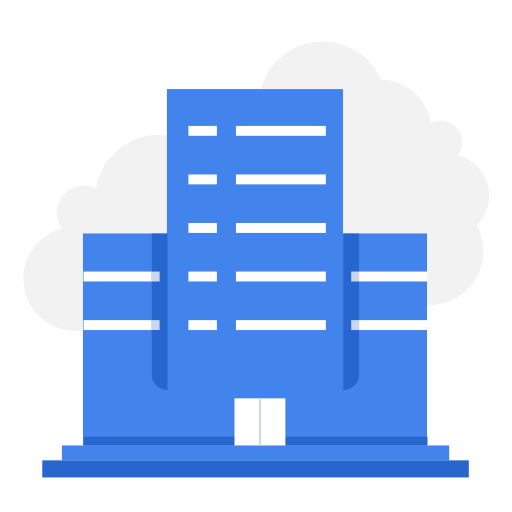 NK Associates and Builders Pvt. Ltd.
Social Media Marketing Manager (Real Estate)
NK Associates and Builders Pvt. Ltd.
1918 views
Posted date
12th September, 2022
Last date to apply
12th October, 2022
Country
Pakistan
Locations
Rawalpindi
Category
Sales and Marketing
Type
Full Time
Positions
1
Experience
3 years
Age
30 years
We are looking for an organized "Social Media Marketing Manager" to assist in the advertising and selling of our company's products and to create competitive advantages for our company in the market industry.
The Social Media Marketing Manager's responsibilities include generating unique sales plans, creating engaging advertisements, emails, and promotional literature, and meeting marketing objectives. He/She represents the company's brand and drives strategies to increase product awareness by observing the market, competitors, and industry trends.
"Media Marketing & Sales Manager" should have strong interpersonal, leadership, and communication skills, and possess in-depth knowledge and understanding of sales and marketing.
Social Media Marketing Manager Responsibilities:
Contributes to marketing strategy by leveraging social media to identify and acquire customers.
Promoting the company's existing brands and introducing new products to the market.
Researching and developing marketing opportunities and plans, understanding consumer requirements, identifying market trends, and suggesting system improvements to achieve the company's marketing goals.
Gathering, investigating, and summarizing market data and trends to draft reports.
Implementing new sales plans and advertising.
Completes social media marketing department operational requirements by scheduling and assigning employees and following up on work results.
Training, scheduling, coaching, and managing social media marketing and sales teams to meet sales and marketing objectives.
Maintaining relationships with important clients by making regular visits, understanding their needs, and anticipating new marketing opportunities.
Education & Experience Requirements:
A bachelor's or master's degree in marketing or a related field.
Proven working experience in digital marketing, particularly within the industry
Demonstrable experience leading and managing SEO/SEM, marketing databases, and social media advertising campaigns
Solid knowledge of website and marketing analytics tools
Strong analytical, organizational, and creative thinking skills.
Excellent communication, interpersonal, and customer service skills.
The ability to understand and follow company policies and procedures.
The ability to work under pressure.
Requirements
---
Requires you to add current salary information.
Resume attachment is required.
Related
---