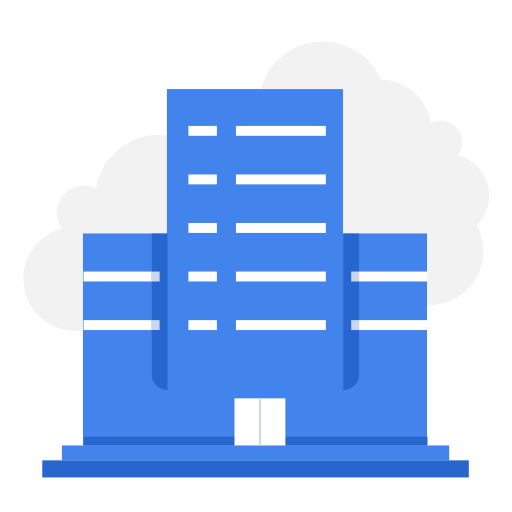 Confidential
Confidential
3100 views
Posted date
3rd November, 2022
Last date to apply
24th November, 2022
Locations
Islamabad
Category
Computer and Information Technology
Type
Consultant
Status
Closed
Objective of the Consultancy:
The Sr. MIS Officer will be the part of the team to perform data analytics, data mining, software maintenance, quality testing and further support the federal, provincial and district governments for HR capacity building and technical documentation. Assist Manager Data Analytics to develop Enterprise Lab Solutions MIS, new data analytic views and dashboards to facilitate decision makers.
Principal Duties and Responsibilities:
The consultant in coordination with MIS team and stakeholders will be responsible for the followings:
Data analytics development on supply chain data.
Work with the MIS colleagues in gathering information systems' related requirements and translating into technical documentation.
Assist Manager in aligning of Business, Solution.
Assist Manager in maintain enterprise architecture.
Assist Manager in development and document strategies, roadmaps, principles, standards, and best practices that align with program objectives.
Maintain Service Desk record and provide services against SRs.
Work effectively at all levels, including senior MIS management and colleagues.
Work closely with PSM Pakistan team and counterparts in the government to advocate and develop sustainable and efficient health information systems.
Required Skills and Qualifications:
The individual must be able to perform each essential duty and responsibility satisfactorily. The qualifications listed below are representative of the required knowledge, skills, and/or abilities needed to perform the principal duties:
Expertise in open-source technologies i.e., PHP/MySQL
Expertise in at least one PHP framework preferably Zend, CodeIgniter or Laravel
Experience with health/development sector will be preferred
BS degree in Information Technology / Computer Sciences or related discipline required
Minimum of five (5) years of experience in relevant field
Excellent interpersonal and communications skills
Demonstrated leadership, versatility, and integrity
Fluency in English required
Deliverable(s):
Period of Performance and LOE
The expected duration of the assignment is six (06) months with a total LOE (Level of Effort) of 120 days distributed as maximum 20 working days per month