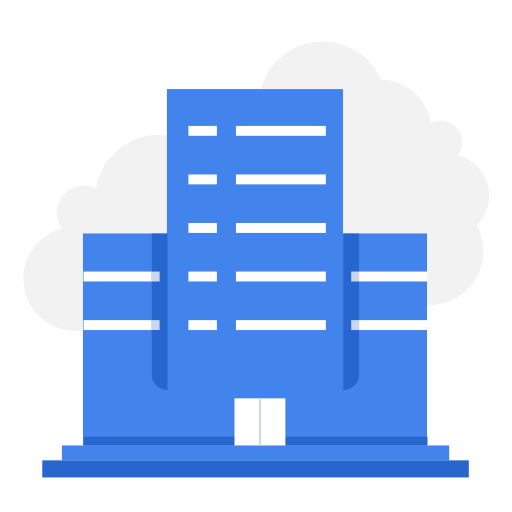 Confidential
Medical Officer (Male/Female)
Confidential
3573 views
Posted date
26th October, 2022
Last date to apply
26th November, 2022
Country
Pakistan
Locations
Hala, new Saeedabad
Category
Community & Social Services
Type
Full Time
Positions
2
Experience
2 years
Status
Closed
NOTE: This is emergency program hiring and we need medical officiers who can join immediately.
Qualifications and Experience:
Qualifications: MBBS and registered with PMDC
Experience: 02-4 years clinical experience
Skill/Competencies:
Counselling and mobilization
Gynea & Obs
Pathology and pharmaceutical
Coordination, analysing and Reporting
Computer, internet/email
Job Description:
Key Responsibilities:
Overall supervision and management of health units, provides curative care for children, women and men, identifies high-risk cases not curable at health units and ensures an effective and timely referral to hospital, ensures that relevant health education is carried, manages and monitors awareness raising sessions.
Apply By:
Apply on link provided: https://forms.gle/UqmARHJA7GY75UMb7
This is emergency hiring and we will start interviews as soon as we received suitable applications.
Also we would like to hire someone who can joining immediately or with minimum notice period.