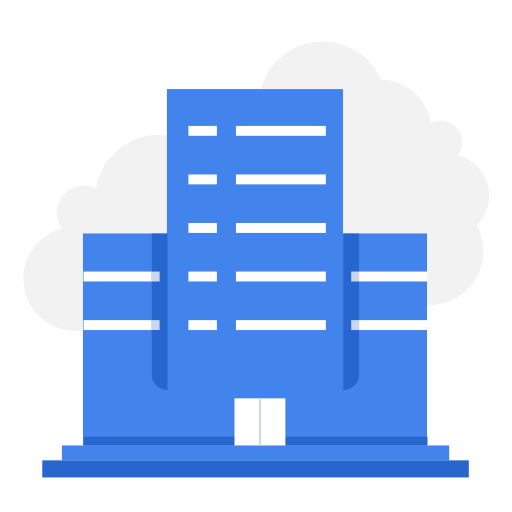 Pearl Industries SARL
Pearl Industries SARL
1132 views
Posted date
29th July, 2022
Last date to apply
29th August, 2022
Country
Congo
Locations
LUBUMBASHI
Category
Accounting/Auditing
Type
Full Time
Positions
1
Please find JD below.
Position

Manager – Accounts

Number of vacancies

One

Job Location

LUBUMBASHI, Democratic Republic of Congo

Qualification

Experience

Ten years total experience, out of which minimum five years in the capacity of Accounts Manager in a large manufacturing company – preferably FMCG business

Savings

USD 1,200 to USD 1,500 per month.

Apart from savings, there will be a local allowance of USD 200 per month

Status

Bachelor Status

Accommodation Type

Shared Accommodation

Job Description

· Well versed with TALLY ERP and ability to develop systems related to purchase, sales, stock and production.

·Should have worked in a manufacturing company, preference will be given to the candidates those who worked in Africa

· Knowledge of BOM (Bill of Materials) and Product Cost calculation

· Preparation of monthly accounts and MIS reports, timely submission of daily, weekly and monthly reports

· Supervision of Stores and dispatch

· Bank Reconciliation, Debtors & Creditors reconciliation, profit/loss, asset depreciation and ageing reports.

· Import entries and Import product costing

· Checking Purchase/sales/ bank/cash vouchers

· Can handle local tax returns and related issues

· Dealing with suppliers and major clients

· In depth Knowledge in Excel (Pivot table / V Look up)

and accounting tool functions

· Month-end physical stock taking and reconciliation with stock entries in Tally

Payroll knowledge for local staff workers and Expat's.

Checking customs related transactions

· Knowledge in French will be considered as added advantage
Documents / Information required:
1) Latest C.V
2) Recently taken full size photo (decent photo taken using mobile phone is sufficient)
3) Educational Certificate copy of highest qualification and experience certificate(s)
4) Candidate Synopsis.
5) Working hours are 8:30 to 6:30pm. Candidate maybe required to work additional hours or Sundays in peak season or as required (all this depends on how quick candidate is in finishing work).
6) Person having Knowledge of French and Swahili will be an added advantage
We will offer:
1) Sharing accommodation with domestic help.
2) Transport to and from workplace.
3) Medical provided with authorization. Certificate of good health stating candidate is not affected by any harmful disease and does not have any existing conditions such as Diabetes, Any type of Cancer, Coronary Artery Disease, Stroke, Chronic Obstructive Pulmonary Disease, Lower Respiratory Infections, HIV/AIDS, Diarrheal Diseases, Tuberculosis,Thyroid conditions, covid-19 or any other existing conditions. In addition yellow fever vaccination, and covid 19 vaccination required.
4) Minimum 3 years commitment required.
5) 45 days paid leave with air passage to home country after 24 months
6) 200 USD will be deducted every month for a period of 6 months as security to be reimbursed at the end of contract (Will be clearly stated in the contract).
In addition: Following is required:
1) Describe in detail, your previous work experience and how it applies to this position.
2) What are your accomplishments in your previous work experience.
3) Are you willing to commit a minimum of 3 years in this job?
4) Provide 4 references from your present and previous company in the following format:
Name of Company, designation at job, contact person, contact number.
5) In 1 paragraph, please state your strengths and expectations in life.
Note: Kindly ensure that the candidates you shortlisting for this vacancy are having passport with minimum two years validity.
Apply By:
Please apply on