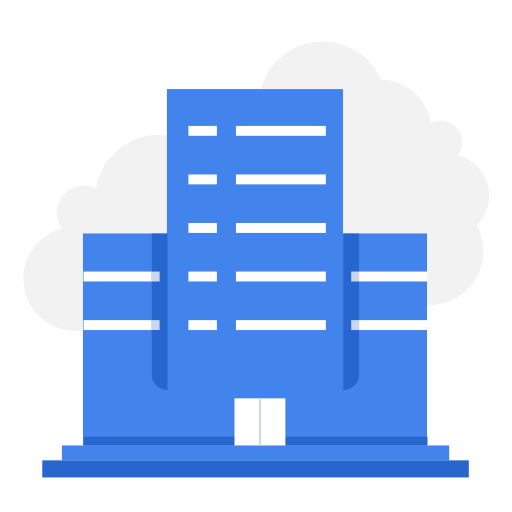 Fairy Marketing
Sales Executives/Team Leads/Tele sales Rep
Fairy Marketing
419 views
Posted date
10th May, 2022
Last date to apply
10th June, 2022
Country
Pakistan
Locations
Islamabad
Category
Sales and Marketing
Salary
35k - 50k plus commission.
Type
Full Time
Positions
15
Experience
2 years
Age
42 years
Relevant Experience:
2-5 years expereince of Sales in Real Estate Sector.
Call center experience preferred (Real Estate)
Secondry R.E Market experience (Societies)
Strong communication and interpersonal skills
1-3 years experience for girls (Telesales)
Job Description:
Perform Daily Basis Tasks (KPI,s)
Follow Sales Day plans
Attend Morning meeting, Project Briefings & Sales Tarainings
Ensure Daily Client calls, Meetings and Visits
Achieve Monthly Targets
Ensure Market visit to create strong bonding with dealer community.
Note: For Telesales females are preferred (Office Based Job on Client Leads)
Apply By:
Send your C.V Via E-Mail
Requirements
---
Resume attachment is required.
Related
---