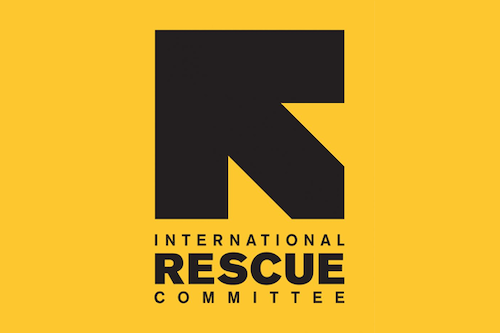 International Rescue Committee
Request for Proposal-Master Purchase Agreement(MPA) for Communication Activities
International Rescue Committee
893 views
Posted date
27th April, 2022
Last date to apply
23rd May, 2022
Category
Arts, Design, Entertainment, and Media
Type
Contractual
The International Rescue Committee, hereinafter referred to as "the IRC", is a non-profit,humanitarian agency that provides relief, rehabilitation, protection, resettlement services, andadvocacy for refugees, displaced persons and victims of oppression and violent conflict.
It is the intent of this RFP to secure competitive proposals to select vendor for the InternationalRescue committee Pakistan Program for ''Master Purchase Agreement'' (MPA) for Communication Activities. The winning Bidder(s) will enter into a ''Master Purchase Agreement'' MPA for 2 years extendable one more year on performance based. Bidders shall be domiciled in and shall comply with all Government Regulations to operate in (Pakistan). Bidders shall be regular tax-payers and shall furnish a copy of their operating license/certificate of registration valid for the fiscal year (2022). Bidders shall not be under a declaration of ineligibility for corrupt or fraudulent practices.
Interested companies can download attached document for submission of their proposal.
Apply By:
A prospective Bidder requiring clarification of the Master Purchase Agreement may notify the Purchaser in writing at ([email protected]) and copy ([email protected] /[email protected]). The request for clarification must reach the purchaser not later than (May 13, 2022).
Bidder shall submit sealed bids addressed to the (Procurement Committee), at (IRC Country Office, Building No.2 Plot No. 270 Service Road North, Sector I-9/3 Islamabad by May 23, 2022. Organization reserves the right to accept or reject, any or all proposals without assigning any reason.
No late submission in this regard will be entertained.