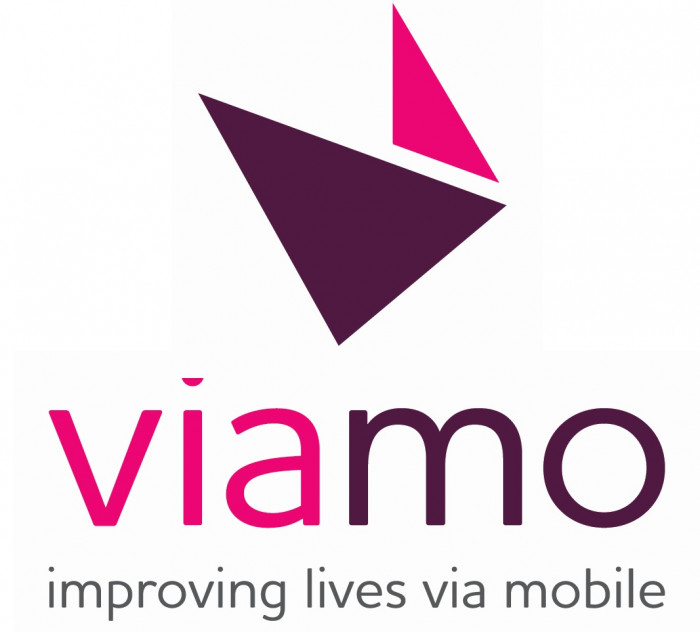 Viamo Pakistan (SMC-Private) Limited
Viamo Pakistan (SMC-Private) Limited
2140 views
Posted date
27th April, 2022
Last date to apply
25th June, 2022
Category
Business Operations
Status
Closed
About the role
The 3-2-1 Product Manager is an integral part of the Viamo team in Pakistan and responsible for ensuring the quality of content and testing new innovations on the 3-2-1 Service. (S)he will help with each step of the content creation process, ensuring that key messages follow best practices, and are translated, recorded, pre-tested, labeled and launched correctly. (S)he will be an IVR platform expert, building the audio and text trees, updating content, and troubleshooting. (S)he will play a key role in monitoring the continued quality and success of the Service, piloting and evaluating new initiatives, and reporting to MNO and NGO partners.

Key Responsibilities
Manage the IVR service day-to-day activities and manage content on the Viamo platform.
Master all functionality of the Viamo platform for the creation and management of content trees with best practices.
Create and organize the content scripts with best practices to share with the team for translation and recording followed by quality assurance to ensure that all received content is of high quality, in the agreed-upon format, and delivered on time.
Continually monitor and test the Service and solve any problems that arise.
Manage relationship with Mobile Network Operator (MNO) partner.

Engage with key stakeholders to ensure that they see continued value in the Service
Create promotion messages with best practices and work with counterparts to schedule and send BTL messages to our target audience.
Share data and create reports as needed.

Monitoring and Reporting
Lead the pre-testing of new content for message quality and comprehension. If necessary, identify, train, and supervise researchers for testing of content, according to testing guidelines and create summary reports for content improvement.
Create reports for content partners and MNOs on a monthly basis, or as agreed.
Monitor and track all related statistics and be the first to identify positive or negative trends that can inform decisions to improve impact.
Pilot and test to improve user experience and increase impact.
Work with the global team to create and run pilots and test changes to the Service.
Implement and scale improvements and new best practices.
Other: Assist with [COUNTRY] project management support
Support the Country Manager as needed for Viamo's work in [COUNTRY], particularly with business development efforts for the service and other Viamo products
Lead project implementation, supporting translation, recording, testing needs, etc.
Carry out technical deployment of the project on the Viamo platform
Monitor and document performance metrics, end user engagement, and impact to inform appropriate changes to project approach and overall implementation as needed.
Key Performance Indicators
● Caller to Listener ratio
Number of Listeners
Key Messages listened to
Consistency and completion of monthly tasks
Daily Active Users
Monthly Active Users
Avg. Minute per USer
Team and Reporting Structure
Reports to the Country Director.
Profile
Required
University degree and 5+ years of professional experience specially in launching and scaling IVR products.
Previous digital content management experience
Mastery of computers and mobile technology with proficiency in MS Office (Word, Excel, PowerPoint)
Experience with data collection and data monitoring, and qualitative and qualitative analysis.
Excellent project and program management skills with emphasis on customer service.
Experience with content creation, especially for social and behavior change.
Fluency in at least 2 local languages
Demonstrated ability to multitask, prioritize and coordinate with thorough attention to detail.
Proven ability to work independently, flexibility and willingness to adapt to new tasks as needed.
Desirable
Previous experience working with a Mobile Network Operator or IVR/USSD VAS service.
Experience in content development for mobile.
Experience with qualitative and quantitative field research.