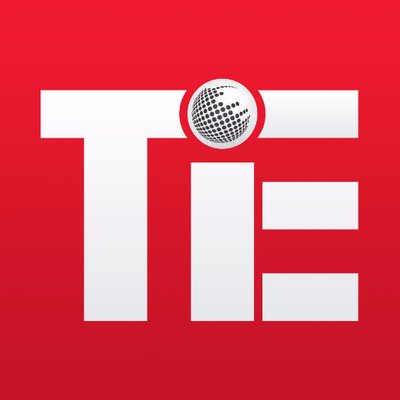 Monitoring and Evaluation Officer
2395 views
Posted date
12th January, 2022
Last date to apply
25th January, 2022
Country
Pakistan
Locations
Islamabad
Category
Monitoring & Evaluation
Salary
PKR 60,000 to PKR 80,000
Positions
1
Experience
1 years - 3 years
Status
Closed
Summary of key functions:
In support of organisation's aim to 'put research and knowledge at the heart of development', the successful candidate will provide expert support to Monitoring and Evaluation work in the organisation. Working alongside organisation's programme teams, he/she will manage the development and implementation of high quality and appropriate M&E and learning processes, that uphold organisation's reputation as a strong critically reflective and analytical organisation.
Duties and responsibilities:
Develop and update Project Performance Plans and update targets on a quarterly basis in consultation with project managers.
Track and record all Means of Verification documents (attendance sheets, photographs, reports, pre and post training evaluation forms, etc) for internal record keeping purpose and external reporting.
Monitor progress of project specific key performance indicators (KPIs) and provide updates to senior management on areas of improvement, lessons learnt, etc.
Support project/program staff on ways to document, organize and capture program progress effectively.
Identify strengths and weaknesses in the existing data collection methods and propose recommendations to the senior management.
Perform field visits to ensure the quality of data collected by Programs and to verify the accuracy of reported data.
Review donor reports to ensure high quality reports are submitted as per the agreed schedule.
Implement and participate in program and project progress evaluation, surveys and program follow up in order to devise strategies to increase program performances and results.
Support in Project Management:
Coordinate the development, evaluation, and implementation of program goals, objectives, and activities as outlined.
Provide support in running multiple programs as well as regularly monitor & evaluate KPIs of assigned programs.
Support in planning and designing the program and proactively monitoring its progress, resolving issues and initiating appropriate corrective action.
Represent organisation at various events/seminars.
Reporting and documentation development related to program and as required.
Qualifications:
Bachelor's Degree in Administration, Information Management, Project Management, or other relevant academic background (essential), master's Degree (desirable)
Reports to : Executive Director
Requirements:
Good level of proficiency in Windows Excel and quantitative analysis.
Ability to design M&E tools, surveys, surveillance systems, and evaluations.
Strong interpersonal skills and data analysis skills.
Experience in a non-governmental organization or in the United Nations (desirable).
Note: Interviews will be on rolling basis and selection can be done before the deadline
Requirements
---
Requires you to add current salary information.
Requires you to add cover letter.
Requires a minimum of 1 years of experience
Related
---