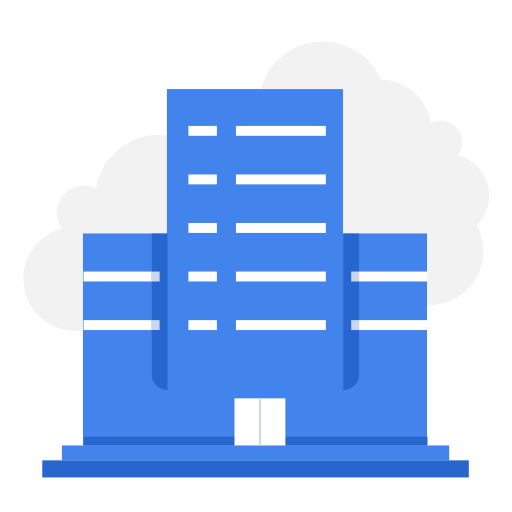 Program Development Officer (PDO)
1056 views
Posted date
18th January, 2022
Last date to apply
25th January, 2022
Country
Pakistan
Locations
Karachi
Category
Program Management
Type
Full Time
Positions
1
Status
Closed
Scope of Work
Position: Program Development Officer
Base of Operations: Karachi, Pakistan
Nature of Contract: LTTA
Period of Performance: not beyond June 30, 2022
Position Overview
The Program Development Officer (PDO) will liaise with local communities and potential grantees in order to identify and develop activities, in support of the regional office. The position will report to the Program Coordinator in the regional office.
Scope of Work
Advise the program team on the evolution of the local political, legal, and economic situation and on how to continuously adapt the program to ensure effectiveness, while actively contributing to information sharing within program.
Assist in the identification of communities and community groups where program objectives can be met; develop and maintain a strong professional network of local implementing partners/ beneficiaries.
Proactively identify grant opportunities and local partners to develop critical discussions to refine them towards program strategy, while working closely with local partners to draft grant proposals and budgets utilizing appropriate contracting mechanisms.
Assist in programmatic capacity building of local partners and CSOs for effective delivery of Preventing/Countering Violent Extremism (P/CVE) programming.
Work closely with Activity Programming Teams to ensure work plan deliverables, and grant activity objectives, are met on time and in compliance with the Organization and Donor requirements.
Work closely with Monitoring and Evaluation, Grants, Procurement & Finance in activity design. Design activity (YL), and write detailed proposal (GL) for activity approval and implementation.
Represent the program to communities and stakeholders.
Serve as main liaison for key community leaders and organizations. Travel regularly to grantee sites and cultivate communities/organizations for future grants.
Conduct field visit for situation analysis in terms of political and CVE perspectives to implement program with realistic approach.
Proactively participate in planning, review and implementation meetings at regional and head office level.
Timely upload all the program development related information on USAID and Internal databases on weekly basis.
Coordinate with Communications and Reporting department on need basis to facilitate NPR and Do No Harm policy implementation.
Maintain close coordination with grantees to gather feedback and suggestions to include this learning into ongoing activity implementation and future grant making.
Other duties as assigned by the supervisor
Qualifications
University degree in relevant field. Masters degree preferred.
Relevant experience working on USAID small grants project in a related role highly preferred.
Demonstrated ability to work effectively with communities, civil society, local government and other stakeholders.
Strong computer skills (MS Office suite) required.
Excellent written and verbal communication skills required.
Minimum of 3 years of experience in related role required.
English language fluency required. Working knowledge of Sindhi language highly preferred.
IMPORTANT NOTE: This is a short-term position with anticipated period of performance between February to June 2022.