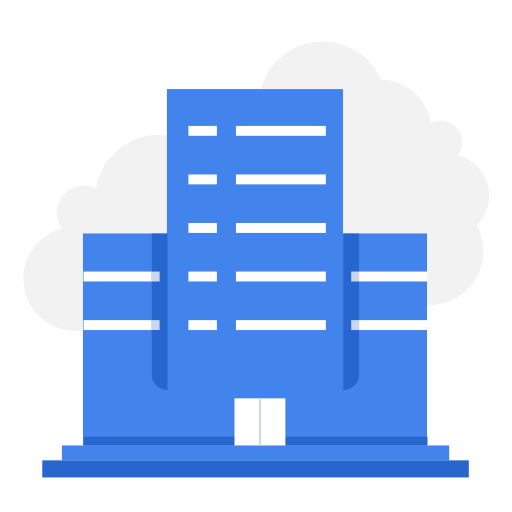 Tabadlab
Legal Consultant (preferably a Criminal Lawyer, specializing in White-collar Crime)
Tabadlab
264 views
Posted date
4th January, 2022
Last date to apply
4th February, 2022
Country
Pakistan
Locations
Islamabad
Category
Legal
Tabadlab seeks the services of a Legal Consultant (preferably a Criminal Lawyer, specializing in White-collar Crime) for an ongoing project. Islamabad-based lawyers will be preferred.

Tabadlab is a policy advisory firm and think-tank seeking to understand, interpret and analyse how change happens in the South and Central Asia regions and beyond. It does so by working with businesses, governments, development partners, non-profits, and leaders that want to engage in improved outcomes for people, communities, countries and regions.
The consultant's role will include the following tasks:

1. Study numerous case files, identify and shortlist relevant case studies, and develop summarized case briefs
2. Study, analyze, and interpret court trials and decisions to identify the reasons for convictions or lack thereof.
3. Appreciate evidence requirements from case files and trials and provide recommendations to develop a more robust investigation and prosecution process for money laundering and white-collar crime.