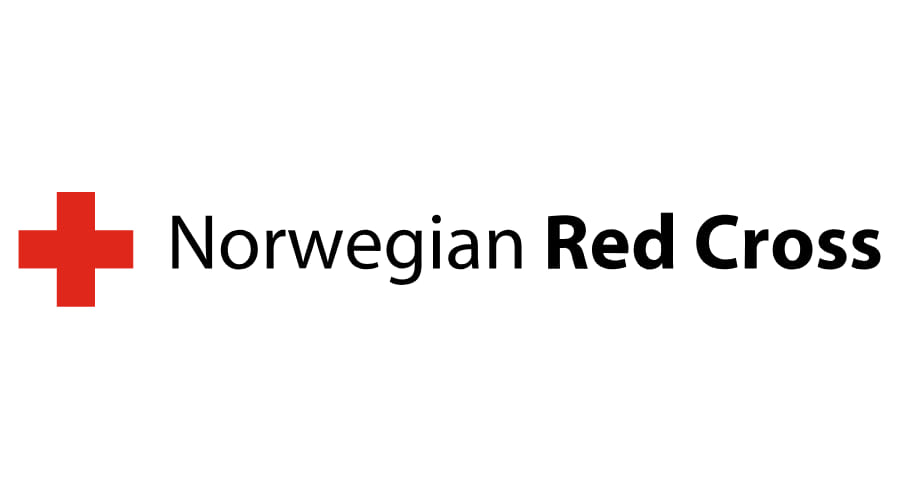 Norwegian Red Cross (NorCross)
Norwegian Red Cross (NorCross)
670 views
Posted date
4th January, 2022
Last date to apply
20th January, 2022
Category
Consultancy
Status
Closed
Consultancy Details
Job Categories: INFOGRAPHIC DESIGNER
DESCRIPTION
NorCross is seeking an experienced, hands-on Infographic Designer (Illustrator/graphic designer) with the ability to create engaging visuals that transform programmatic, scientific data and research into a design for exhibits, print, and screen.
RESPONSIBILITIES:
Cooperate with relevant departments of CO Pakistan to complete product promotions and operations.
Taking an infographic story document and mocking up sketches or wireframes for the infographic's layout & visuals.
Bringing those sketches or wireframes to life, using design tools and instruments (for example, Adobe Illustrator, Prezi etc.) and your own artistic skills to produce a finished infographic.
Visualizing data in innovative ways, teasing out the narrative that effectively tells the story and using Illustrator, PowerPoint and other software to communicate that story.
Designing your own artistic and content creation workflow; looking for plug-ins, scripts, and software add-ons that can simplify and enhance the graphic design process.
Brainstorming new ideas and concepts for programme management.
Presenting the creative designs to project team.
Job Requirements
QUALIFICATIONS AND EXPERIENCE:
3+ years of experience in a similar role.
Proven experience of research and communication
Experience in a similar position or a strong body of infographic work.
Highly proficient in Design tools and instrument. These are the true skills needed to be successful in the Infographic Designer consultancy work.
Knowledge and understanding of other software and hand-drawn illustration skills are also welcome.
Last date of proposal submission 20-01-2022