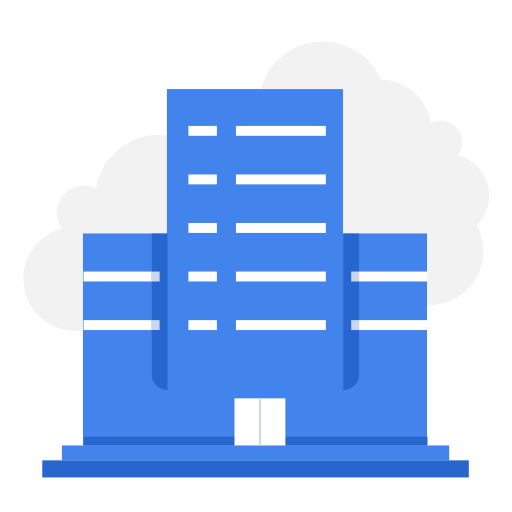 MarCom (www.marcompk.com)
Marketing & Sales Executive
MarCom (www.marcompk.com)
32831 views
Posted date
2nd October, 2023
Last date to apply
20th October, 2023
Country
Pakistan
Locations
Islamabad - Bani Gala - Barakho
Category
Marketing
Salary
market oriented
Type
Full Time
Positions
2
Experience
2 years
Maximum Age
28 years
Status
Closed
If you are looking for job where you will be able to network with the top Goverment & Social Sector decsion makers while making your selfies and status updates too, this is the right kind of job,where those, who are able to work as team player to help in extending our marketing & sales activities.
the ideal candidate should be self driven, confident, should posses excellent communication skills and be able to pitch ideas to agency directors and client.
Relevant Experience:
1-2 year experience of working with Advertising Agency or software company.
Job Description:
Creating Leads through exploring different lead generating platforms
making field visits/cold calls
reporting visit details/client briefs
closing sales/billing/recovery
proposing ideas for growth and development of clients
Job Specifications:
MBA or any media related Masters degree holder
Must have own transport Bike/Car
Must be able to maintain one-on-relations with key clients
should posses posses strong negotiations skills
should be able to domonstrate good oral and written communication skills
Market driven salary package will be offered to selected candidates.
Apply online or send CVs at [email protected] with above subject. This is recurrent job, apply any time.