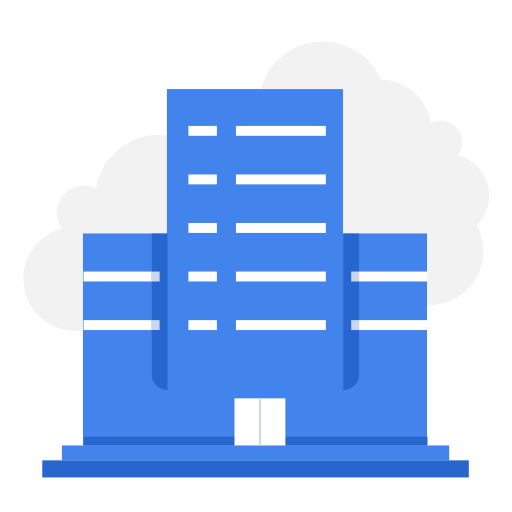 Pakistan Centre for Philanthropy (PCP)
Program Officer– Research
Pakistan Centre for Philanthropy (PCP)
1422 views
Posted date
16th December, 2021
Last date to apply
15th January, 2022
Country
Pakistan
Locations
Islamabad
Category
Program Management
Positions
2
Status
Closed
Industry: N.G.O./Social Services
Total Position: (2)
Job Type: Contract Position (Two years) Extendable
Department: Research
Job Location: Islamabad
Gender: No preference
Minimum Education: Masters/Undergraduate
Minimum Experience: 3-5 years
Apply By: Decemeber 15, 2022
Email: Brightspyre
Postal Address: 31-Mauve Area, RDF Centre, Near NHA Building
Sector G-9/1, Islamabad
ORGANIZATIONAL CONTEXT
The Pakistan Centre for Philanthropy (PCP) is a nonprofit public service organization with a mandate to promote the volume and effectiveness of philanthropy for development in Pakistan.
REPORTING RESPONSIBILITES
The Program Officer – Research will directly report to the Research Manager.
JOB PREVIEW
Pakistan Centre for Philanthropy (PCP) is a nonprofit organisation that aims to enhance the volume and effectiveness of philanthropy. The specific objectives of the Centre include creating a more enabling environment for philanthropy promotion through enhancing professionalism within the civil society organisations, assisting donors by professionalising grant-making, and raising awareness and understanding about the importance of giving among all stkeholders. The Centre seeks to promote philanthropy through its various programmes, namely, Nonprofit Organisations (NPOs) Certification Programme; Philanthropy Services Programme; and Research Programme.
Research programme has two components: 1) conducting research to increase societal awareness about the nature and dimensions of philanthropy in Pakistan; and 2) developing new programmes to contribute to PCP's mission of enhancing the volume and effectiveness of philanthropy in Pakistan, implementing the newly developed programmes in the pilot phase and handing over to the Philanthropy Services Programme for subsequent implementation. The Programme Officer-Research will assist in both these components.
JOB DESCRIPTION (TORs)
Assisting in developing a comprehensive research agenda for PCP in line with the overall guidance provided by Executive Director.
Identifying research problems, developing appropriate methodology, developing terms of reference (ToRs) for outsourced research, supervising outsourced research, ensuring quality of data collection and analysis, and editing/ reviewing the reports submitted by consultants.
Designing data collection instruments, and supervising data collection, tabulating and analysing data, and writing research reports for in-house research activities.
Preparing papers, articles and reports from in-house and outsourced research. Writing articles for strategic positing of PCP and its programmes in the development context.
Proving coordination and assistance in the strategic planning exercise for PCP.
Conducting Literature Review and providing information about the programmes and developments in the philanthropy sector. This may involve examination of programmes conducted by other philanthropy institutions in South Asia, in particular and other parts of the world in general.
Compiling relevant information and materials related to research in philanthropy, consulting stakeholders to identify specific needs for philanthropy promotion and defining the broad contours of new philanthropy support programmes.
Assist in developing detailed concept notes, project proposals, estimating resource requirements and developing implementation frameworks for new programmes.
Assist in implementing new programmes on a pilot basis.
Reviewing relevant websites to identify funding opportunities for the Centre
Any other task assigned by the management.
REQUIRED COMPETENCIES
Proficiency in MS – Office, MS – Excel, MS- Power Point, PSS or other research based softwares
High Integrity and professionalism
Respect for diversity and results-based outcomes
Effective planning and organization
Excellent communication and writing skills
Affirmative commitment and ownership of work
Constructive team work
MINIMUM EDCUATION AND WORK EXPEREINCE
Undergraduate / Masters from any reputed foreign recognized university in the field of Social Sciences or in Development Studies.
Minimum 03 - 05 years of experience in research and related activities required.
PCP is an equal opportunity employer.