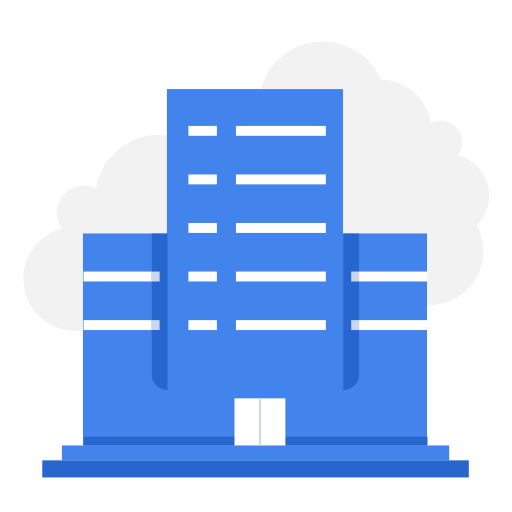 Development Sector
Call for Cvs (Social Cohesion and Civic Engagement Trainers)
Development Sector
32155 views
Posted date
6th April, 2022
Last date to apply
31st October, 2023
Country
Pakistan
Locations
Khyber, Kurram, Orakzai and North Waziristan
Category
Community Development
Type
Contractual
Positions
2
The services of consultant along with note-taker/co-facilitator) will be hired with the following TORs.
1. Delivering total of 1-Workshop of 3-days with 37 members of DCSW.
2. Invitation to the participants for the workshop
3. Development of contents related to (i) enhancing the members' understanding of resilience and cohesion concepts; (ii) provoking their thoughts on the committees' roles and responsibilities in mainstreaming these concepts in pro-women laws, policies, and programs at a district level; (iii) catalyzing discussions on CRA-North's program objectives and future collaboration between the program and DSCWs at multiple levels.
4. To deliver sessions on the above cited topics.
5. producing district-level plans for pro-women resilience initiatives.
6- Report of the whole activity
7- arranging visit to provincial assembly KP for the training participants
8- Submission of District Plans
Major tasks to be accomplished:
Development of Training Manual on the above-mentioned topics
Agenda/session plan
Pre/Post test
Invitation to the participants including guest speakers if any.
Workshop Report
Quality Pictures
Attendance Sheet
Session of 6-7 hours/day
Development of District plans for each targeted district Khyber, Kurram, Orakzai and North Waziristan
arranging visit to provincial assembly KP for the training participants
Qualifications or specialized knowledge/experience required:
Experience in conducting training on Pro women laws, KP Commission on the Status of Women(KPCSW) role and mandate, social cohesion and resilience programing.
Proven experience in capacity building and community-based awareness sessions on KPCSW role and mandate
Hands on experience in conflict resolution, human rights awareness, diversity and co-existence, the rule of law.
Having experience in facilitating the trainings and workshops.
Having good communication and report writing skills.
Experience of working with communities of NMD's will be an asset.
Fluency in Pushto is pre-requisite