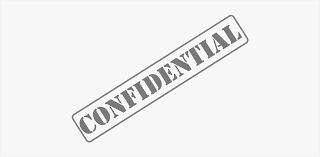 Confidential
Location: - - - -
Industry: - Accounting/Auditing Full Time -
Last date to apply:
2023-12-20
Date Posted: 2023-11-20
Note: Female candidates who are willing to travel toPeshawar, Kohat and Haripur district are recommended to apply Job Description: Conduct a needs assessment in consultation with the survey team. Prepare training programs in cooperation with the implementing agencies. Prepare beneficiary-frien ....
---
Get connected with job opportunities!