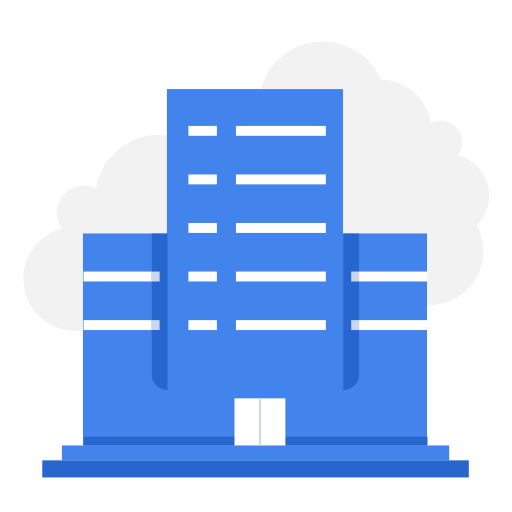 ework.pk
Work from home job opportunities
ework.pk
169300 views
Posted date
8th October, 2013
Last date to apply
31st December, 2021
Category
Internet
Type
Full Time
Positions
500
Our mission at BrightSpyre is to connect people with opportunities. Extending our work we launched ework.pk, where we provide people opportunities to work and earn extra money. There are mainly two types of work opportunities we looked into. one is the called digital tasks- where you perform tasks like information searching, classification etc etc. The second type of work we have looked into is old records digitization.
At ework.pk you can login online and work on task based opportunities any time ( if available )- yes we face challenges of limited work supply in this scenario. These challenges have nothing to do with us, and more to do with barriers that exist in the internet world today. There is not only content filtering is applied in countries; developed countries filter work opportunities to developing countries through international borders boundary filters.
Right now, we are looking for people who can work on old archive digitization project. Here, we have full time - atleast 8 hours of daily work available for each worker.

The basic requirement for these jobs is
Internet connection at home.

Fast learners (Yes you need to be a fast learner)

People who are organized and produce quality work and maintain quality throughout project life cycle.

Can read and understand english.

Can update / edit / word or excel documents and can maintain quality of work after being trained.
What we do not impose
No fixed time commitment. You work 8 hours during any time of day or night. You manage your schedule yourself.

No Travel requirements. You do not need to come to office. Once we train you, you work from home.

Live anywhere. Actually, we are looking for people from remote areas of Pakistan. This is the reason we travelled 180 KM away from Islamabad to a remote village near Chakwal and tried to engage few workers from there. We are still learning how to train workers remotely; along with the challenges of poor internet connectivity.

How much you can earn

We have seen workers earning Rs. 100 to Rs. 150 per hour. In Sep, 2013 our top worker earned Rs. 17,000 and more than 50% of the workers earned more than Rs. 12,000.
How to fight spam?
Providing work opportunities is a for profit thing but at the same time a very noble work. But people do fraud and alot of scam is found here. e.g Management consultants or headhunters take part of the salary from the candidates they place in companies. Some companies, take money to move your resume on top of other candidates. Many companies take money from candidates to send them abroad for visa and processing fees.
But we do not take any money at any step. At BrightSpyre, we charge only employers for HR and recruiting services. We do not charge any money from job seekers and work seekers at any stage.

Instead of charging money from jobseekers or work seekers, at times we gave free computers and hardware to needy people.
In our every communication, we make sure, that we explain at top that you do not need to pay any money to join work from home opportunities.

Does these kind of opportunities exist only with us?
No, there are many more ways you can find work opportunities on Internet. Actually, it is a billion dollar industry called virtual economy. You can google it. You need to be intelligent enough to not being trapped in scam, fraud, swatshops issues etc. We will write about it on BrightSpyre blog later.

How to apply?
Apply online explaining why you should be the first ones we should let you in for these jobs?