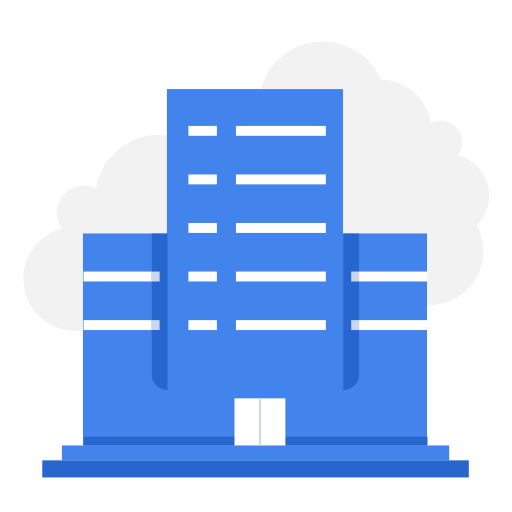 Governance & Policy Project KP
Governance & Policy Project KP
739 views
Posted date
14th October, 2021
Last date to apply
30th October, 2021
Country
Pakistan
Locations
Peshawar
Category
Finance
Type
Consultant
Positions
1
Experience
15 years - 15 years
Background
Finance Department Government of Khyber Pakhtunkhwa intends to hire the services of a Provincial Finance Commission (PFC) officer to look after and assist the commission in the following key areas of expertise.
Key Expertise and Responsibilities:
Preparing technical briefs for the meeting for finance commission and make available all prescribed documents to it;
Carrying out simulations, development of formula options, and study the different impact of various options on share;
Receipt of reports from Local Governments as well as Provincial Finances;
Preparation and maintenance of relevant data relating to Local Government, as may be required by the Finance Commission;
Preparation of publication of annual report after approval by the Finance Commission;
Liaison and coordinate with the Finance Commissions of other Provinces for exchange of ideas, information, and networking;
Devising of formula for vertical and Horizontal distribution of development Fund amongst all tiers of Local Governments; and
Maintenance of an integrated inter-governmental database, in such form and such standard, as may be specified from time to time;
Evaluation of the impact of fiscal transfers on local governments and other relevant matters;
Provision of periodic reports of the share;
Any other relevant tasks as may be assigned by the Finance Commission;
Qualifications and Experience:
Master's Degree from a recognized University.
Minimum 15 years post qualification experience in the relevant field of expertise.
Know-how of the public sector is highly desirable.
Contract Duration:
Till June 30, 2022
Reporting Channel:
The PFC officer will report to Deputy Secretary (PFC), Finance Department Khyber Pakhtunkhwa.