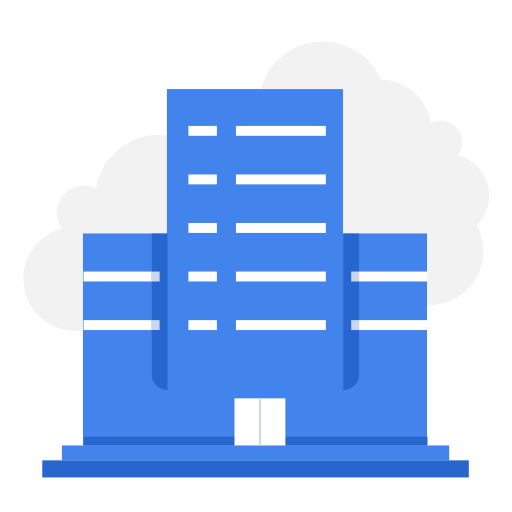 Peace & Justice Network
Graphic Designer & Social Media Administrator
Peace & Justice Network
550 views
Posted date
10th October, 2021
Last date to apply
14th October, 2021
Country
Pakistan
Locations
Islamabad
Category
Arts, Design, Entertainment, and Media
Salary
PKR 40,000
Positions
1
Status
Closed
Graphic Designer & Social Media Administrator TOR's
Background:
Peace & Justice Network (PJN) Pakistan is a national network consisting of over 50 member and partner organizations registered with SECP under Section 42 as a not for profit organization working across Pakistan to strengthen the rule of law and human rights for fostering peace and sustainable development.
PJN is looking for a hardworking and dynamic individual as Graphic Designer & Social Media Administrator in a high growth environment at its National Office Islamabad.
Job Description:
Graphic Designer & Social Media Administrator will be responsible for overall management of PJN's Graphic Designing and Social Media Platforms management activity. Specific responsibilities includes:
Design, layout, and produce a variety of materials for digital and print platforms, including, but not limited to:
Program brochures, infographics, illustrations, flyers, booklets, and fact sheets;

Network newsletters;

Event pictures;

Event promotion posters, invitations, advertisements, and flyers;

PowerPoint presentations and other reports for donors/funders;

Information, Education and Communication Resource Material
Develop content and manage and coordinate all Social Media activity across various PJN's social media platforms. Contribute with creative ideas to reach and engage different audiences;

Collect and process relevant data and information from the project to design posters, illustrations, and diagrams;

Deliver creative and innovative ideas for campaigns including the design and lay-out of communication materials such as banners, posters, booklets, leaflets, books, calendars, bulletins, flyers, cards, reports, etc.;

Design reports and other communication materials for printing as required. Ensure timely printing of all communications material as decided with relevant departments and programmes;

Custom photo editing - Produce, organize, edit and distribute professional photographs ;

Website Management - Adding content to digital platforms (website, support portals, etc.);

To develop daily Public Service Messages, Monthly Media Monitor, Monthly and Quarterly Newsletters;

Organize and maintain a graphic archive. Creating and managing an image and video library;

Editing and uploading videos to online platforms (PJN's Social Media Platforms including YouTube). Produce short videos that promote the agency's vision, mission, programs and activities; and

Ensure that all publications, reports and products are produced in line with PJN's graphic guidelines.

Manage the day-to-day handling of all social media channels such as LinkedIn, Facebook, Twitter, Instagram, and YouTube, adapting content to suit different channels.

Develop creative and engaging social media strategies. Form key relationships with influencers across the social media platforms. Manage and facilitate social media communities by responding to social media posts and developing discussions
REQUIRED SKILLS AND EXPERIENCE
Academic Qualifications:
Minimum 3 years of relevant experience with Master/Bachelor's degree in Graphic Design, Marketing, Communication, visual arts or similar field. Should have
a) Proven experience in graphic design / communication design;

b) Experience designing compelling layouts and infographics;

c) Motion graphic knowledge is a plus;

d) Working knowledge of social media management and marketing is a plus.
Functional Competencies:
Proficient in graphic design and Microsoft Office 365 (Adobe Illustrator, InDesign, Photoshop and PowerPoint)

Ability to convert complex and abstract ideas into simple visual infographics and layouts

Strong organizational skills and ability to multi-task

Must be able to work in a multicultural environment and be aware of political sensitivities
Facebook: www.facebook.com/PJNPakistan; Twitter: PJNPakistan; Website: www.pjn.org.pk
Apply By:
If you feel that you are a suitable candidate for the position, please send your CV along with the cover letter explaining your suitability to the position at [email protected] not later than 5:00 p.m. October 14th, 2021.
Please write Vacancy Title (i.e. Graphic Designer & Social Media Administrator) in the subject line of the email.
Only short listed candidates will be contacted for the test/interviews. PJN is an equal opportunity employer and promotes diversity. PJN reserves exclusive rights to select/ reject any application and declares no obligation in this regard.
Note: Women, minorities, transgender and persons with disabilities are encouraged to apply.
Related
---
Autodesk Maya Tutorship
We're looking for a tutor who can do one on one tutoring with a small group of people looking to ....