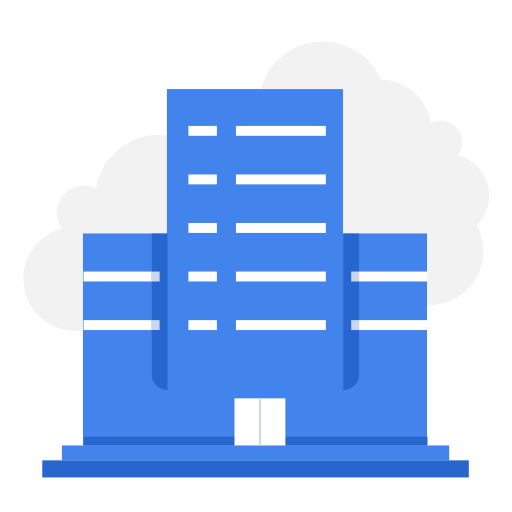 Confidential
Confidential
2567 views
Posted date
13th October, 2021
Last date to apply
23rd October, 2021
Country
Pakistan
Locations
Islamabad
Category
Management and Executive
Type
Full Time
Positions
1
Age
50 years
Status
Closed
CAREER OPPORTUNITY
We are an internationally recognized and apex development institution of the country, enjoying multi-stakeholder support and financing. With operations spread across Pakistan and working through civil society organizations, our mission is poverty reduction and economic development at grass roots. The essence of our work is to support and strengthen institutions of the poor and for the poor that are well-governed, transparent, participative, accountable, and inclusive. The organization is at the cutting edge of the fight against poverty in Pakistan. We are seeking individuals of impeccable credentials for the following position:
COMPANY SECRETARY
The position is responsible for company's secretarial matters as per statutory guidelines. The position is based in Islamabad.
ELIGIBILITY
Member of a recognized body of professional accountants; or a member of a recognized body of corporate or chartered secretaries; or hold a master's degree in Business Administration or Commerce degree or a Law degree; from a HEC recognized University and/or an internationally recognized overseas institution. Association / Membership with Governance / Chartered body will be preferred.

Maximum 50 years of age at the closing date of submission of applications, with minimum 10 years' relevant experience preferably in a not-for-profit organization.

Thorough knowledge and understanding of Corporate and Legal Laws.

Ability to interact with the Board members.

Expertise to perform the responsibilities of the position effectively and prudently.

Excellent written communication skills.
The candidate should be able to:
Oversee company's secretarial matters as per statutory guidelines. Ensure that business of the company is conducted in accordance with its objects as contained in its Memorandum and Articles of Association.

Ensure that Board procedures are followed, and that all applicable laws, rules and regulations and other relevant statements of best practice are complied with.

Organize and keep record of Board meetings, Board Committee meetings and General Body Meetings as per governance guidelines and Board procedures. Take minutes and contribute to track legal, governance and other implications.

Meet the compliance requirements under the corporate governance code and all other applicable laws, rules, and regulations. Monitor changes in applicable legislation and regulatory requirements.

Provide relevant reports and information to regulatory authorities as per relevant laws / rules / regulations.

Ensure filing of various documents/returns with the Registrar /Commission as required under the provisions of the Companies Act 2017.

Any other duties that the Board of Directors / management may assign from time to time.
We are an equal opportunity employer and offer competitive salary package commensurate with candidate's profile. Women candidates, minorities, and persons with disabilities are encouraged to apply. Bona fide Pakistani Citizens who meet the required criteria, may apply by 23 October, 2021.