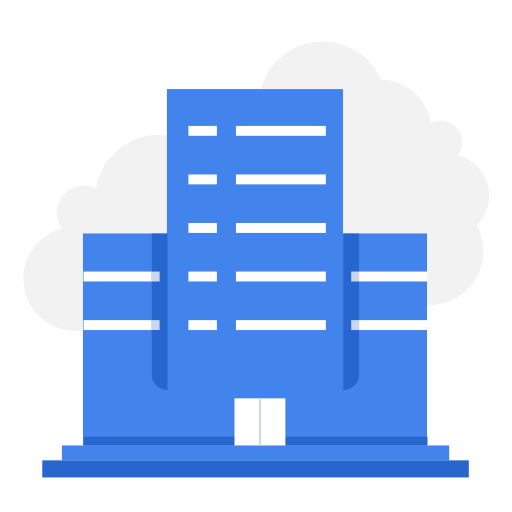 Confidential
Confidential
3719 views
Posted date
13th October, 2021
Last date to apply
23rd October, 2021
Country
Pakistan
Locations
Islamabad
Category
Management and Executive
Type
Full Time
Positions
1
Age
55 years
Status
Closed
CAREER OPPORTUNITY
We are an internationally recognized and apex development institution of the country, enjoying multi-stakeholder support and financing. With operations spread across Pakistan and working through civil society organizations, our mission is poverty reduction and economic development at grass roots. The essence of our work is to support and strengthen institutions of the poor and for the poor that are well-governed, transparent, participative, accountable, and inclusive. The organization is at the cutting edge of the fight against poverty in Pakistan. We are seeking individuals of impeccable credentials for the following position:
CHIEF OPERATING OFFICER
Reporting to the Chief Executive Officer, the Chief Operating Officer (COO) will be responsible for overseeing program operations of the organization. The position is based in Islamabad with extensive travel across Pakistan.
ELIGIBILITY
A master's degree from a HEC recognized University and/or an internationally recognized overseas institution.

Maximum 55 years of age at the closing date of submission of applications, with at least 10 years' experience in a senior executive role in a reputable large scale national/international organization.

Proven track record of managing similar large scale national / international programs.

Excellent interpersonal, financial, communication and management skills.
The candidate should be able to:
Assume responsibility for the overall operational efficiency of the organization.

Ensure that all operations are being carried out within the limits of the organization's mandate and donor agreements.

Lead and coordinate the efficient working of the operations under his/her charge.

Take leadership in enhancing operational risk mitigation policies and processes.

Keep a watch on the annual plan of the operational units and correct any deviations from the agreed targets.

Liaise with the Head of Finance with respect to preparation of the annual budget.

Together with the CEO participate in discussions with donors/stakeholders.

Work in harmony with the CEO and Senior management of the organization for best results.

Any other assignment delegated by the Board / CEO.
We are an equal opportunity employer and offer competitive salary package commensurate with candidate's profile. Women candidates, minorities, and persons with disabilities are encouraged to apply. Bona fide Pakistani Citizens who meet the required criteria, may apply by 23 October, 2021.