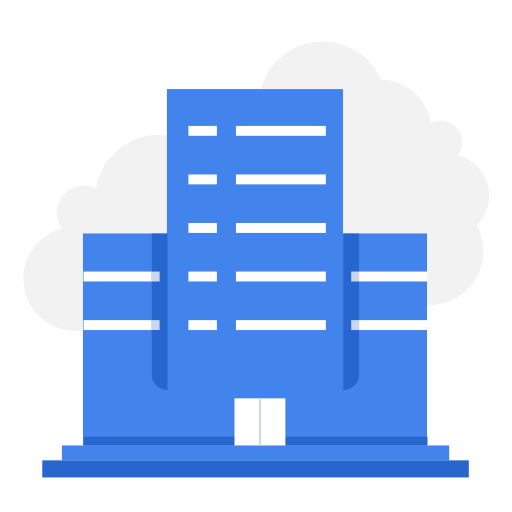 Netkom Technologies
Business Development Officer
Netkom Technologies
1015 views
Posted date
15th October, 2021
Last date to apply
15th November, 2021
Country
Pakistan
Locations
Islamabad
Category
Sales and Marketing
Status
Closed
Business Development Officer
Job Description
We are looking for a multi-talented personality to undertake a variety of program management and administrative tasks at our newly formed department. You will help in planning and organizing programs and activities as well as assist in carrying out important operational duties as and when required.
Responsibilities
Responsible for evaluating the efficiency and costs of established processes, developing improvement strategies, and facilitating changes. You may also be required to update process documents if and when required.
Experience in handling RFA's, RFP's and RFQ's developing quotes and proposals for clients and collaborators.
Help manage day-to-day aspects of project planning and execution. An interest in, and understanding of, project management techniques and computing systems.
Build relationships with internal and external partners (training partners, training resources, existing and potential cooperate customers)
Conducting market research to identify new business opportunities.
Write compelling and high-quality website content, including blog posts and page descriptions.
Analyzing financial data and developing effective strategies to reduce business costs and increase company profits.
Requirements:
BSc degree in any quantitative field. Preferably Masters' degree in Business Administration (Desirable).
Proficient in Office and collaborative tools (Spreadsheets, Presentations, Trello and Basecamp etc.)
Some experience or exposure in Data science /analytics (Desirable).
Prior experience or background in training/teaching roles (Desirable).
Ability to build strong alliances and trust with colleagues, stakeholders and clients and to establish credibility and work cooperatively with others.