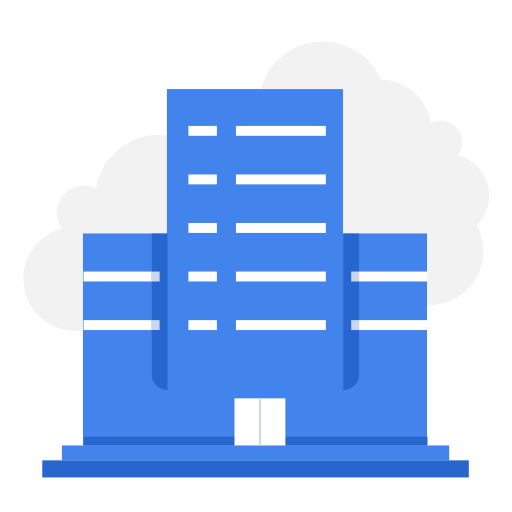 Chemonics
Infectious Diseases Supply Chain Advisor
Chemonics
491 views
Posted date
6th October, 2021
Last date to apply
15th October, 2021
Country
Pakistan
Locations
Islamabad
Category
Healthcare
Type
Consultant
Positions
1
Status
Closed
Position Objective
The consultant, under the general supervision of the Country Director, will closely work with program team to provide technical assistance to public sector to strengthen supply chain management for diagnostics and treatment of priority infectious diseases (HIV/AIDS, TB, Malaria, Hepatitis, COVID19, etc.) in line with National and Global Health Security Agenda. The consultant will work in close coordination with disease specific vertical programs at national and provincial level to assess the current supply chain practices. The consultant will also assess the surveillance mechanism for notifiable infectious diseases including COVID19 and provide technical assistance for strengthening of integrated surveillance and evidence based predictive modelling.
Job Responsibilities
The incumbent will be responsible for:
Development of national supply chain guidelines for priority infectious diseases in consultation with the public and private sector stakeholders to ensure timely availability of lab supplies and therapeutics at public health laboratories and health facilities.

Supply Chain guidelines for (public health laboratory network) diagnostics of priority infectious diseases
Supply Chain guidelines for (public health facility network) treatment of priority infectious diseases
Development of an infectious diseases supply chain module for online/on campus certificate courses to be offered by partnering universities as part of project's workforce development initiatives.
Assessment of surveillance data management for detection of Public Health Emergencies of national/international concern, potential outbreaks, timely response, and public health response generated.
Provide technical assistance for designing/developing analytical reports and predictive modelling for infectious diseases based on the public sector data, published literature, reports, etc.
Coordinate, facilitate and represent project in national level consultations, workshops during the process
Any other task assigned by the supervisor.
Job Specifications
Education: University degree with majors in Medicine / Public Health/ Epidemiology/ Pharmacology/ Supply Chain Management/Allied Health Sciences or any relevant field
Related Work Experience:
Minimum10 years working experience with infectious disease prevention, diagnostic, treatment, and surveillance programs.
Working experience in development sector in the fields of health commodities supply chain management, technical operations, health commodities logistics data management and data analytics, statistics.
Demonstrated experience of key supply chain functions: forecasting, warehousing, distribution; transportation, logistics information systems
Knowledge of public health financing, procurement and logistics management related to pharmaceuticals and medical supplies.
Job requirements:
Good report writing and analytical skills.
Proficiency in English.
Individual having experience in infectious diseases data management will be preferred.
Period of Performance and LOE
The expected duration of the assignment is six (06) months with a total LOE (Level of Effort) of 120 days. This is distributed as maximum of 20 working days per month.
Note:
Scope of work can be changed as per the advice by the donor.
Hiring on rolling basis.