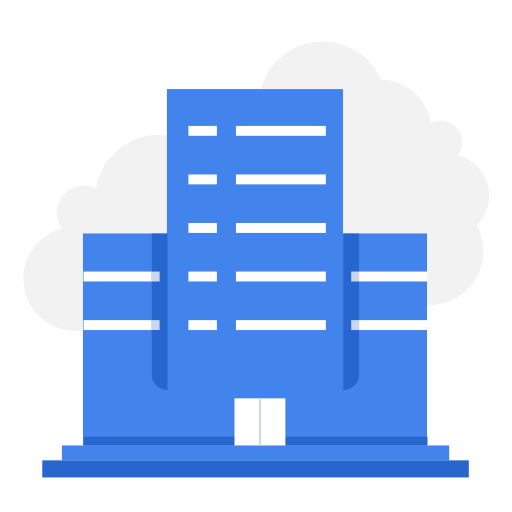 Legal Aid Society
Legal Aid Society
347 views
Posted date
15th September, 2021
Last date to apply
21st September, 2021
Country
Pakistan
Locations
Karachi
Category
Educational Institutes
Type
Contractual
Positions
1
Position Title: Teacher (Male/Female)
Location of Work Station: Karachi
Type of Job: Contractual
Reporting to: Senior Program Officer
Grade/Scale: 3
POSITION SUMMARY:
The Juvenile Teacher's responsibilities include creating lesson plans as per provide resources and in accordance with SABAQ App focused on developing social, physical, intellectual, and emotional skills, assessing Juvenile's individual needs. The Teacher should be able to create a nurturing, stimulating classroom where every child feels included and saved.
DUTIES AND RESPONSIBILITIES:
The Teacher will be responsible for performing the following duties but shall not be limited to:
Observing, guiding, supervising, and assessing children while they learn in the classroom environment.
Carefully and actively monitor the welfare and holistic development of every Juvenile in your care, following appropriate Prison policies and procedures to ensure their physical and emotional safety at all times
Monitoring and assessing student progress and writing up reports.
Ensuring classroom supplies and equipment are available and in working condition.
Develop lesson plans as per the content available and manage the learning experiences for students to ensure the needs of the individual students and groups are met.
Assist students toward self-directed learning and normalisation.
Provide individualised tracking of student progress
Participate in the induction and transition process, assisting new children in becoming familiar with the environment and practices
Assesses the needs of the group and prepare requests for materials, furnishings and other resources in a timely manner and inform same to the Procurement Department
Outline projected routine of the day, including any special activities
Maintain attendance register and soft boards
Complete daily evaluations and observations and review upcoming planning.
Treat Juveniles with unconditional positive regard and provide individualised care for needs
Assist Juveniles who need individual help to choose work
Monitor group activities to maximise healthy socialisation, fostering of community and healthy recreation
Encourage self-help and good hygiene through behaviour modelling.
Follow Prison policies and regulations.
Maintain accurate records, forms and files.
REQUIREMENTS AND CORE COMPETENCIES
Candidate must have at-least of 7 to 10 years of teaching experience with middle classes or minimum education equivalent to Bachelors
Candidate must have Technology Knowledge and able to operate equipment's
Candidate must have a creative mind for preparing and executing classroom activities
Energetic, ability to work independently with minimal supervision.
Demonstrated flexibility, motivation, and maturity
Willingness to work and live in Prison environment
Application Process
Candidates with disability are encouraged to apply.
Interested candidates may apply online latest by 21st September, 2021
Only Shortlisted candidates will be called for demo & interview.
The organization reserves the right to reject any or all applications.
For further information, please visit http//www.las.org.pk.