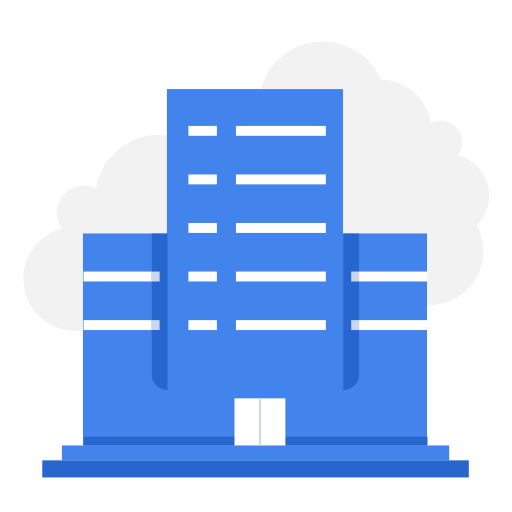 DAI Pakistan Private Limited
RFQ for Supply/Provision of IT Equipment
DAI Pakistan Private Limited
1451 views
Posted date
18th September, 2021
Last date to apply
30th September, 2021
Country
Pakistan
Locations
Islamabad
Category
Others
Positions
1
Status
Closed
DAI Pakistan, Private Limited Company, is a locally registered Pakistani company conducting development work in Pakistan.
DAI Pakistan is requesting bids for IT equipment for office in Peshawar. There are five RFQs attached with required equipments and specifications.
We kindly request you to go through attached RFQs in detail and submit your quotations/proposals accordingly.
All bids against each RFQ should be properly referenced and separate bids/quotations will be submitted against each RFQ number. Consolidated bids for all RFP will be ineligible for evaluation and will be considered as misrepresented proposals/bids.
Please note quotations/proposals from eligible bidders will be considered as per criteria mentioned in each RFQ.
DAI Pakistan reserves the right to reject any or all quotations/bids.