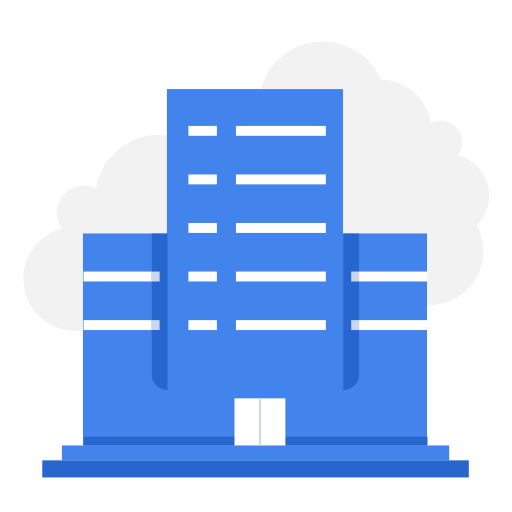 954 views
Posted date
2nd September, 2021
Last date to apply
15th September, 2021
Country
Pakistan
Locations
Islamabad
Category
Healthcare
Salary
88702
Type
Contractual
Positions
1
Status
Closed
Organizational Context and Scope:
Under the supervision of the Head of office, with the guidance from the Chief Migration Health officer (CMHO) for technical matters and administrative matters, the successful candidate will be responsible for providing support the immigration Health Assessment Programs through activities including nursing, laboratory testing, administration of treatment and prevention, and clerking .In particular, she/he will:
Responsibilities and Accountabilities:
Health Assessment portfolio:
Provide assistance in the processing of migration health assessment of migrants to fulfil the technical requirements of the resettlement countries by performing routine clinical tasks/procedures as required by the Migration Health Physician such as:
Performing accurate anthropometrics,
Visual acuity
Vital signs measurements
Simple laboratory tests as needed
Support Tuberculosis management and provide directly observed therapy (DOT) per resettlement country guidelines.
Assist the radiographer to carry out X-ray imaging of migrants as requested by the Migration Health Physicians or radiologist in accordance with IOM and International standards
Support Infection Prevention and Control mechanisms
Information security/ Documentation/ QA and QC:
Verify identity of refugees and migrants prior to laboratory sample collection, radiology examination, physical examination, vaccination and pre-departure procedures;
Assist in the compilation of medical records, files, charts, X-ray images
Maintain confidentiality of information throughout the migration health assessment process.
Implements follow-up procedures, arrange for specialist consultations and ensure receipt of specialist reports as assigned.
Ensure proper and accurate record keeping of applicants throughout the migration health assessment process, including uploading medical reports on the required databases.
Communication and Management :
Prepare list of medical drugs and supplies for procurement as requested by the Head of Office or Head Nurse, assist in inventory taking, confirm and receive ordered drugs and supplies; all in close coordination with the administrative and finance teams.
14. Any other duties as may be assigned by the Head MHAC, Program Coordinator or Chief Medical Officer.
Required Qualifications and Experience:
Diploma / Degree in Nursing with at least two years relevant clinical experience required.
Valid license to practice nursing in Pakistan.
Computer literacy.
Willingness and ability to work in difficult conditions whilst maintaining friendliness and patience.
Cultural and gender sensitivity: ability to work with the colleagues with different cultural backgrounds.
Ability to maintain documentation in order.
Languages:
Good command of spoken and written English.
Applications from qualified female candidates with Farsi speaking linguistic skills are especially encouraged.